Here at 500px, we're always on the hunt for new and unique artistic opportunities to bring to our community. Last month, it was photos on billboards—this month, it's photos on beer cans!
500px and Collective Arts Brewing have joined forces to give photographers around the world a one-of-a-kind canvas: Take over Collective Arts' "Ransack the Universe" IPA can with your art.
Want your photo on a limited-edition beer can? Keep reading…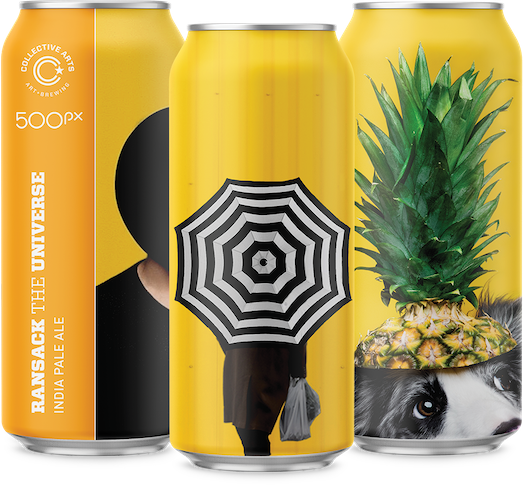 Why submit?
500px and Collective Arts will handpick the top 4 photographers whose work best exemplifies the theme. The 4 winning photographers will then have their name and photo featured on the "Ransack the Universe" IPA, which will be shipped, seen, and drank all over the globe!
And because we know exposure alone doesn't pay the bills, we will also be awarding $1,000 USD cash prizes to the top 4 photographers.
Starting June 4…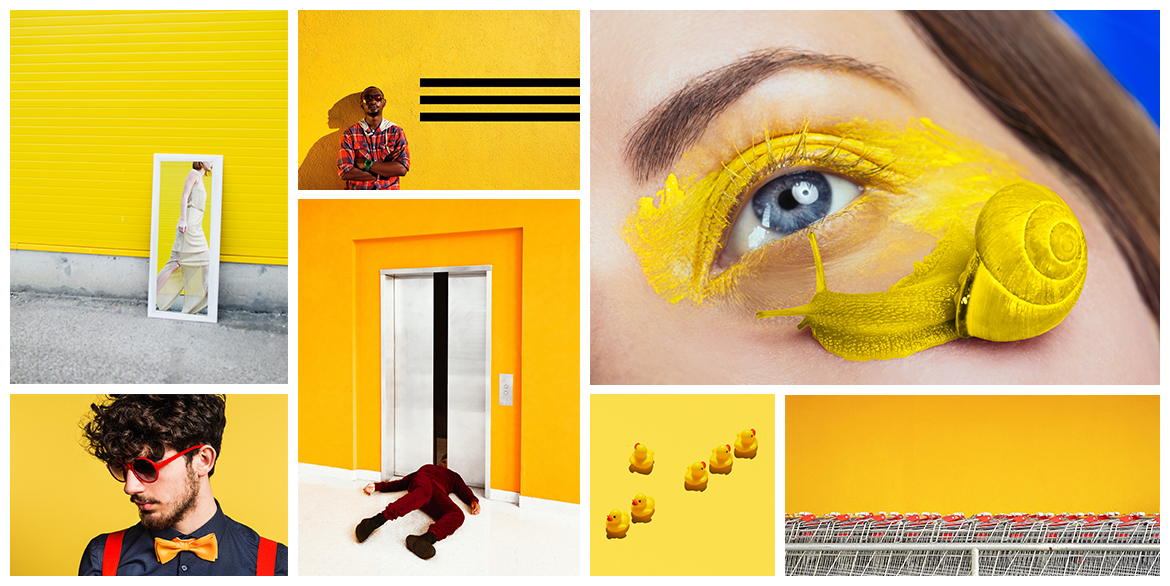 What is Collective Arts?
Collective Arts Brewing is a grassroots craft brewery that aims to fuse the creativity of craft beer with the inspired talents of emerging artists and musicians. Collective Arts Brewing was founded on two beliefs: The first that creativity fosters creativity. Second, that creativity yields delicious pints. They feature limited-edition works of art on beer cans and labels, making sure the liquid on the inside is as diverse and creative as the artists they profile.
Learn more about Collective Arts
Be sure to check out our Quests page for other exciting opportunities!
Not on 500px yet? Sign up here to get access to exclusive perks, Quests with cash prizes, and more!