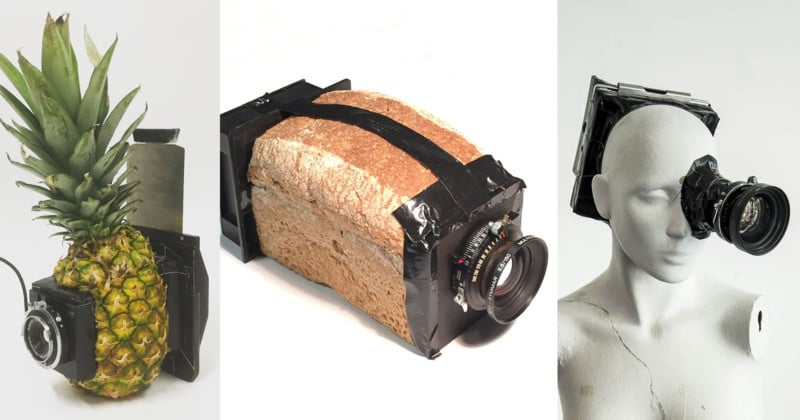 Brendan Barry is a UK-based large format photographer who has a curious passion for creating working cameras out of the most random everyday objects you could think of. ILFORD featured his work earlier this year, and here's a look at some of his cameras and the photos they shoot.
Bread
Mannequin
Honeydew Melon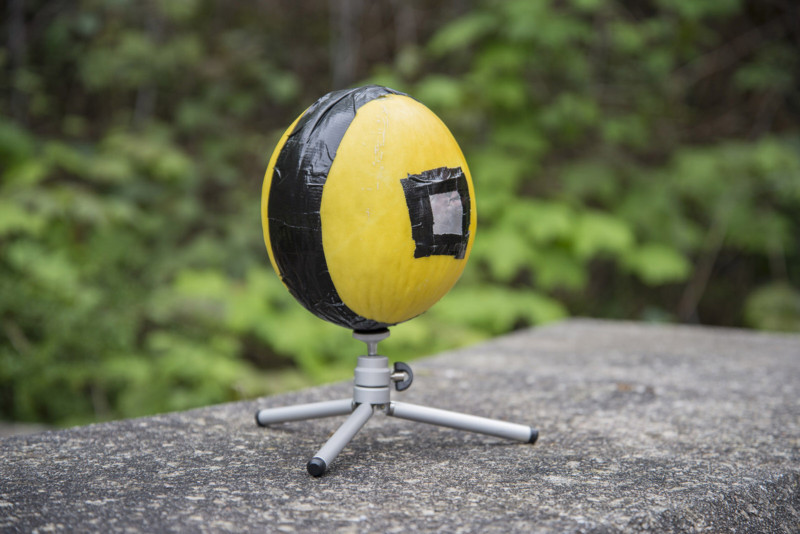 Abandoned Control Tower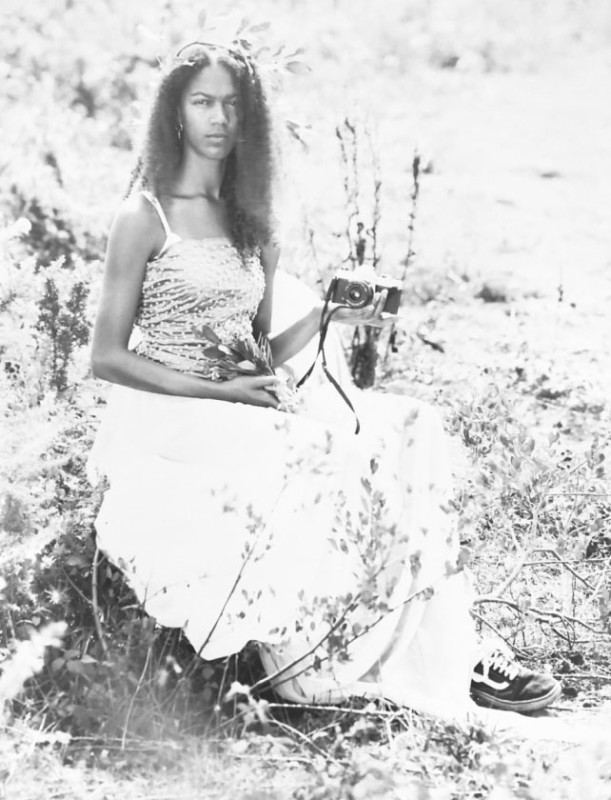 Bread
Junk
Pineapple
Elevator
Shipping Container
Butternut Squash
Cardboard
Shed
Watermelon
Shepherds Hut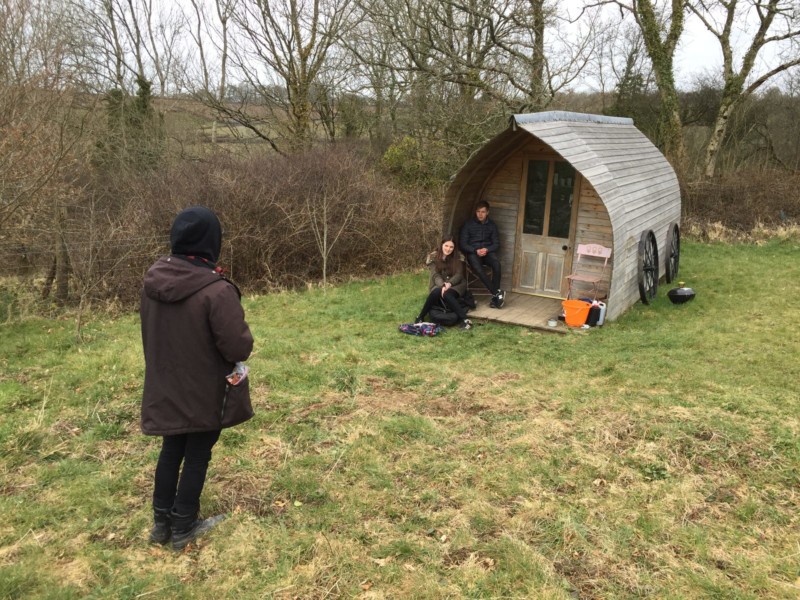 You can find more of Barry's work on his website and Instagram.
(via Brendan Barry via Colossal)