June marks an important month here in Toronto and around the world, it's PRIDE month. An annual celebration where hundreds of thousands of people unite to celebrate the diversity of the LGBTQI+ community.
As a global photography community, we understand the importance of generating content and awareness around inclusive representation in media. We strongly believe that representation in commercial photography is a necessary component to not only drive impactful change but to lend an inspiring voice for those seeking to identify with something more.
Starting on June 11th…
We're launching a series of Licensing Quests, judged by active photographers within the LGBTQI+ community. Our goal is to use Quests as a platform to move away from stereotypes, traditional idiations, and the negative stigma associated with this community, and instead celebrate diversity and encompass a broad spectrum of individual expression.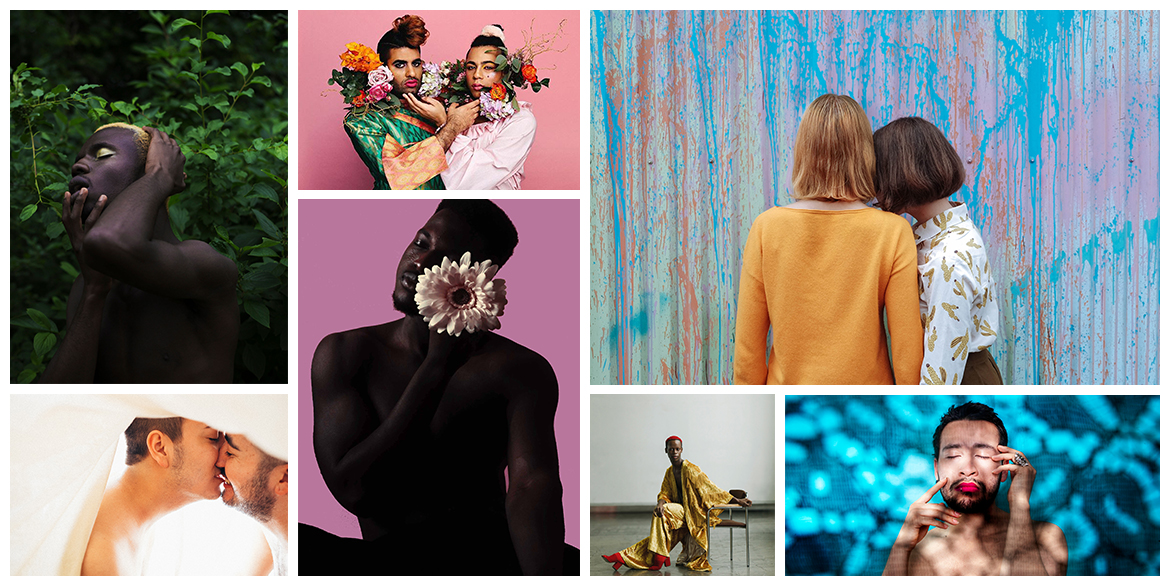 Why Licensing?
500px and our exclusive distribution partner Getty Images, are dedicated to providing a welcoming atmosphere for photographers to participate in the industry and be recognized for their work. We want to help you not only gain exposure and monetize your work but increase commercial representation of LGBTQI+ content and help to diversify Getty Images' collection to ultimately normalize the LGBTQI+ experience on a larger scale.
500px will be matching the Quest prize and donating to three charities Mermaids, The Trevor Project, and Sherbourne Health Centre, which all help people within the LGBTQI+ community.
Special thanks to Passionfruit for providing prizing.
Passionfruit is made up of passionate queers that believe in the power of togetherness, a colorful and bright future for all LGBTQQIA youth and visibility. Their mission is to create inclusive clothing and accessories that enable you to show your pride all year round while giving back to their community. Learn more about Passionfruit.
The Breaking the Mold Quests
Bloom
Launching: June 11
Prize: $500 USD, $50 gift card to Passionfruit clothing
Charity: 500px is donating $200 USD to Mermaids
Flowers have played an extremely important role in the LGBTQI+ community. We want you to combine elements of flowers and nature with your subject for this Quest.
Judged by Eivind Hansen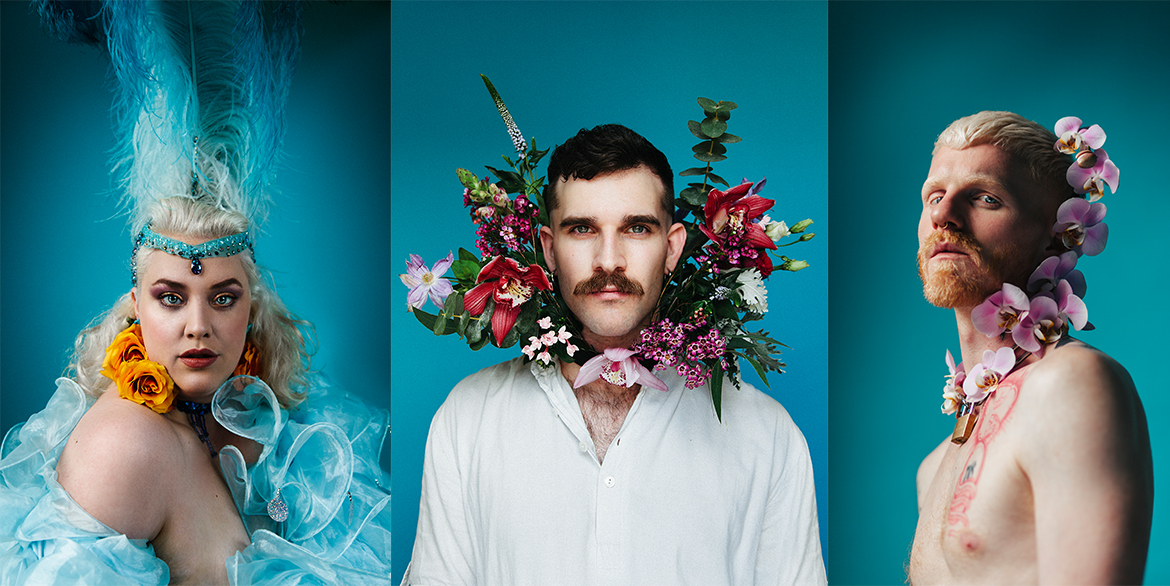 Based in London, Norwegian fashion and portrait photographer Eivind Hansen is causing quite a buzz. Hansen's signature look infuses floral accents and pops of color while bringing needed visibility within the LGBTQI+ community.
Live Out Loud
Launching: June 18
Prize: $500 USD, $50 gift card to Passionfruit clothing
Charity: 500px is donating $200 USD to The Sherbourne Health Centre
Too often, members of the LGBTQI+ community only see representation that focuses on struggle and loss. Let's push past this and celebrate living out loud; the joy of being yourself.
Judged by Brianna Roye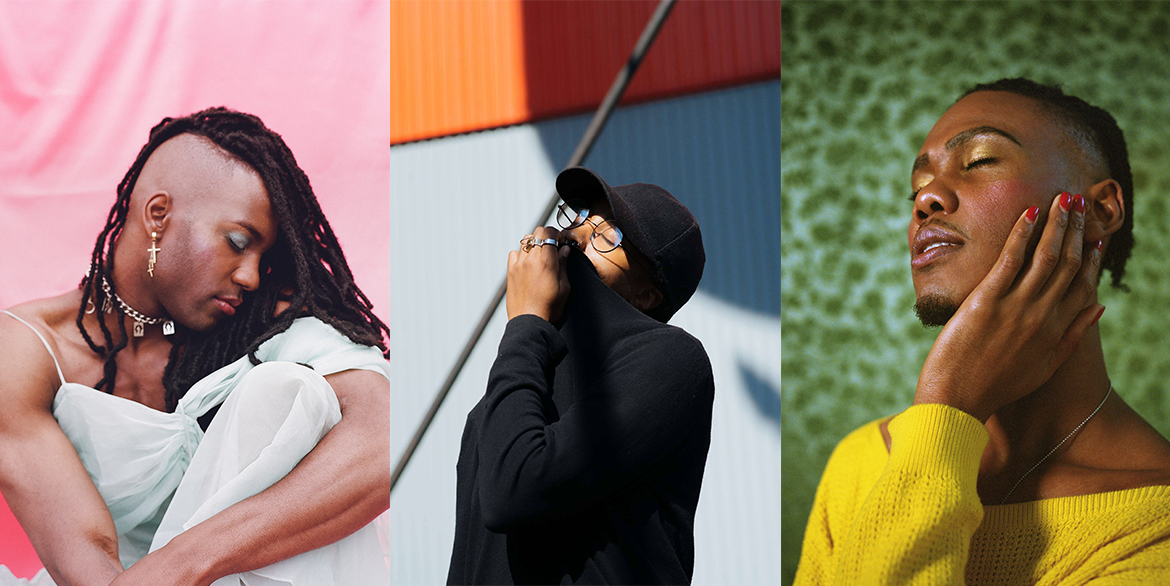 A Toronto native, Brianna embraces connection through her intimate portrait sessions. She aims to create space for inclusion and the various intersections of representation and identity. Through her ongoing series 'Out of many, One people,' she showcases LGBTQI+ people of Caribbean descent that aren't always seen; humanizing, and celebrating them.
Chosen Family
Launching: June 25
Prize: $500 USD, $50 gift card to Passionfruit clothing
Charity: 500px is donating $200 USD to The Trevor Project
A chosen family celebrates each other through the ups, downs, and everything in between. We want you to capture your own chosen family for this Quest.
Judged by David J Fulde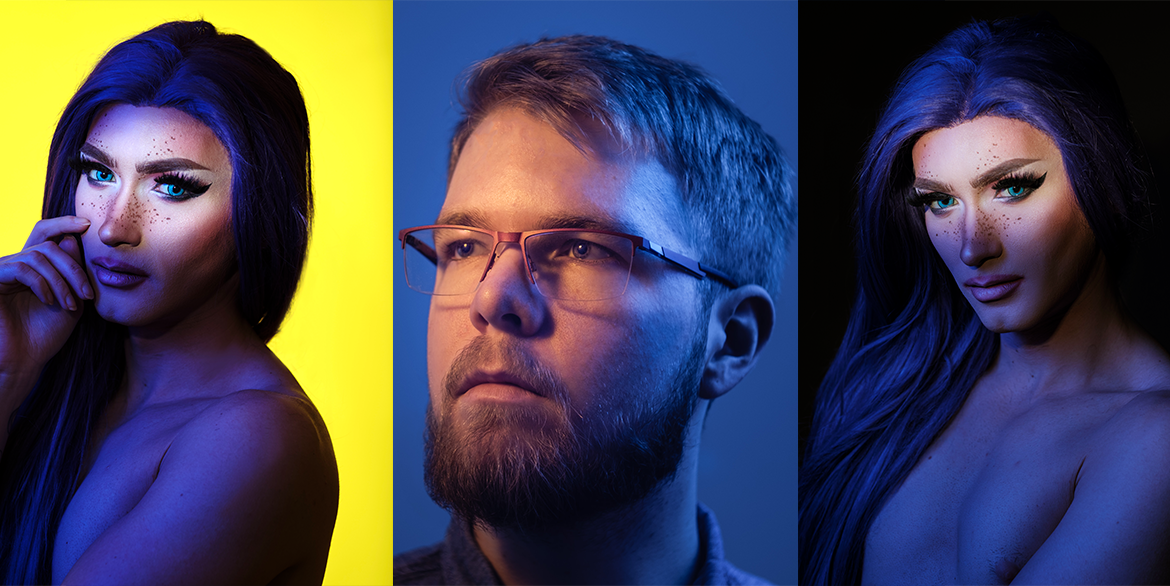 David Fulde's love of drag queens and drag culture is no secret. The filmmaker and portrait photographer's work includes utilizing cinematic lighting techniques and shadows to capture his gorgeous subjects.
Happy Pride Month from 500px!