Tens has unveiled a new pair of photographer-made sunglasses called Spectachrome that's designed to give your life the color palette of a Wes Anderson movie.
The color shift, which combines rich emerald greens and accentuated citron tones, "was inspired by the distinct color palettes found in Wes Anderson films such as Moonrise Kingdom, The Royal Tenenbaums, and Hotel Chevalier," Tens says. It's "a view which transports the user to the whimsical world of vintage cinema and celluloid film."
Tens made a splash back in 2014 after it unveiled its first line of Instagram-inspired sunglasses that are designed by photographers for photographers.
"It's been five years since we launched our original filter lens, so we wanted to get this right," says Tens co-founder Kris Reid. "I can honestly say, looking through Spectachrome feels like being in a scene of a sun-bleached 1970's postcard, we can't wait for people to try it!"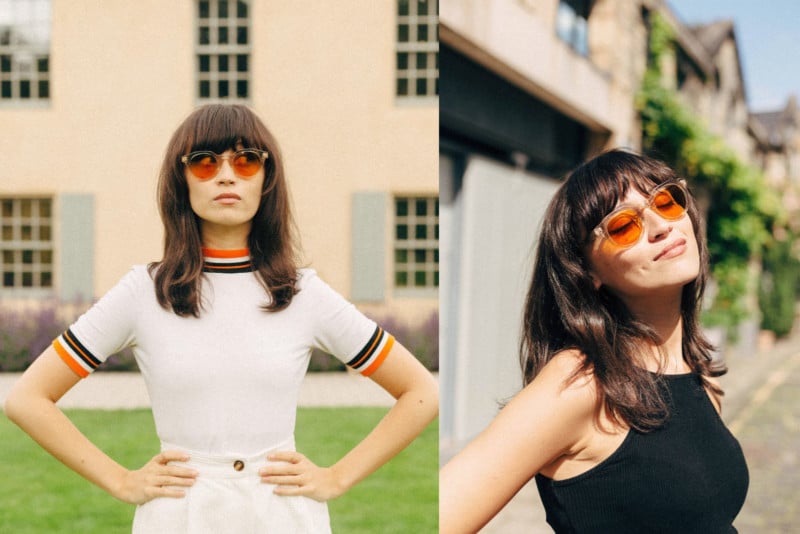 The company made this whimsical 1-minute short film that pays homage to Wes Anderson's trademark style:
Designed in Scotland, developed in France, and manufactured in Northern Italy, Spectachrome sunglasses are scratch-resistant and feature a CR39 organic resin material with UV400 protection. The frames are handcrafted in optical-grade and plant-based Mazzuchelli acetate.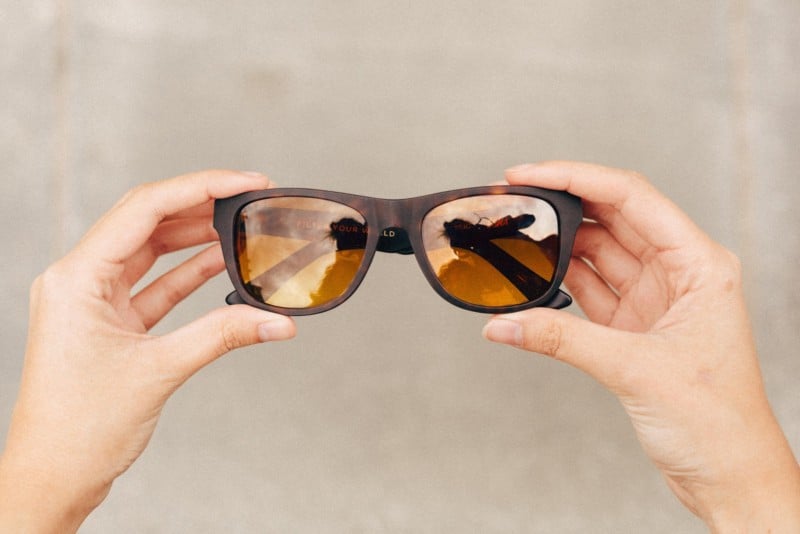 Tens is launching the Spectachrome collection on Indiegogo, where a contribution of $89 and up will pre-order you one of the lenses, assuming the company delivers on its goal of bringing the shades to market in August 2019.