Yesterday, pen tablet maker Wacom revealed the Cintiq 22: a large new addition to the brand's more affordable non-Pro Cintiq lineup that might just put a 22-inch pen display in reach of budding and budget-conscious photographers.
The Cintiq 22 is a new addition to Wacom's entry-level Pen Display lineup that began with the Cintiq 16 last year. Pen displays—basically external monitors that you can draw on—are usually very expensive, with Wacom's own Cintiq Pro line costing as much as $3,300 for the 32-inch version or $2,500 for the 24-inch. The new Cintiq 22, meanwhile, costs just $1,200—that's $800 less than the old Cintiq 22HD that's being phased out.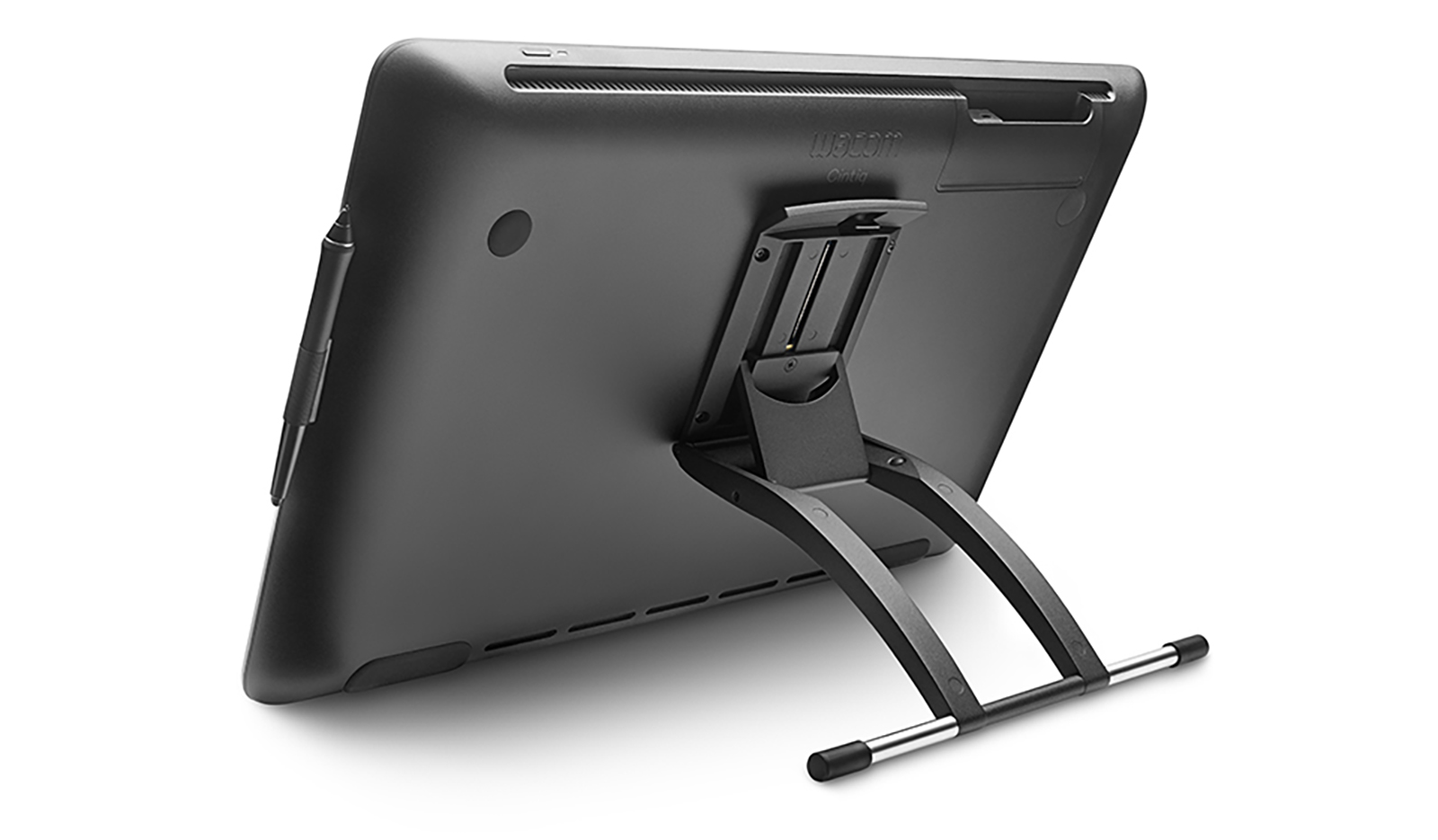 Of course, that price drop doesn't come without caveats. The Cintiq Pro 24 features a slightly bigger, 4K-resolution laminated screen that reduces parallax, USB-C connectivity, and guaranteed 98% coverage of AdobeRGB. It also comes with the Wacom's ExpressKey Remote, which you would have to buy separately for $100 if you want to add shortcut keys to the new Cintiq 22.
The Cintiq 22 uses a slightly smaller 21.5-inch, 1920 x 1080 Full HD screen that is not laminated—leading to slightly more parallax—and only 72% of the NTSC color gamut covered. No mention at all of Adobe RGB.
But if you want a high-end, pen display experience when photo editing and you don't want to take a risk on third-party tablet maker like Huion or XP Pen, the Cintiq 22 is refreshingly affordable.
To learn more about the new Cintiq 22, head over to Wacom's website or pick one up for yourself at Adorama.