Earlier today, Corel launched a new version of PaintShop Pro that includes some intriguing features for photographers. Boasting intelligent new cloning and selection tools and costing just $80 for the full suite, PaintShop Pro 2020 promises to "meet the needs of photographers and content creators at an unbeatable value."
PaintShop Pro 2020 walks the line between photo editing and graphic design suite, focusing more on photo manipulation than straight retouching. To that end, Corel has added two new tools, an updated Photography Workspace, and "noticeable" performance improvements "throughout the application."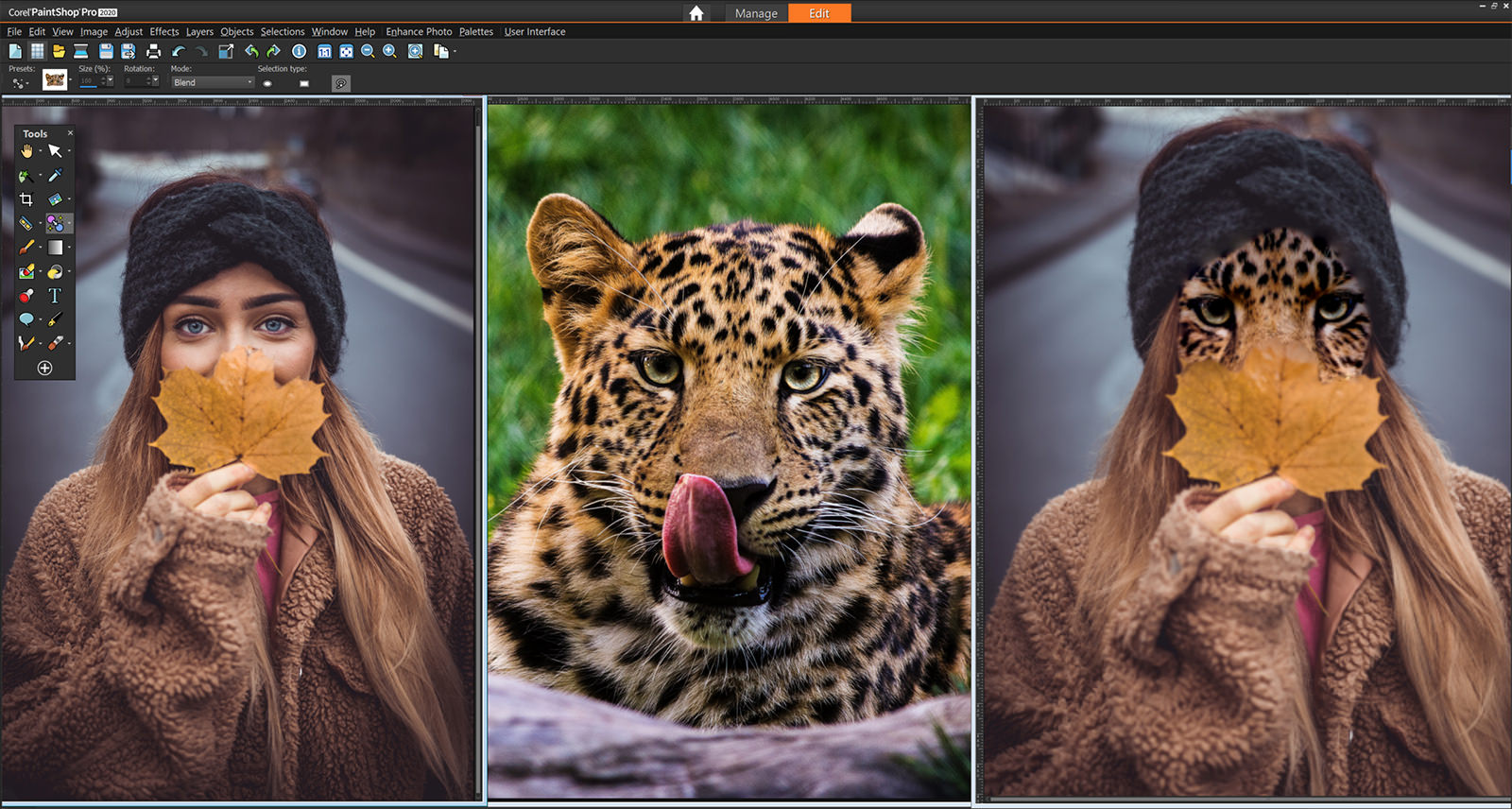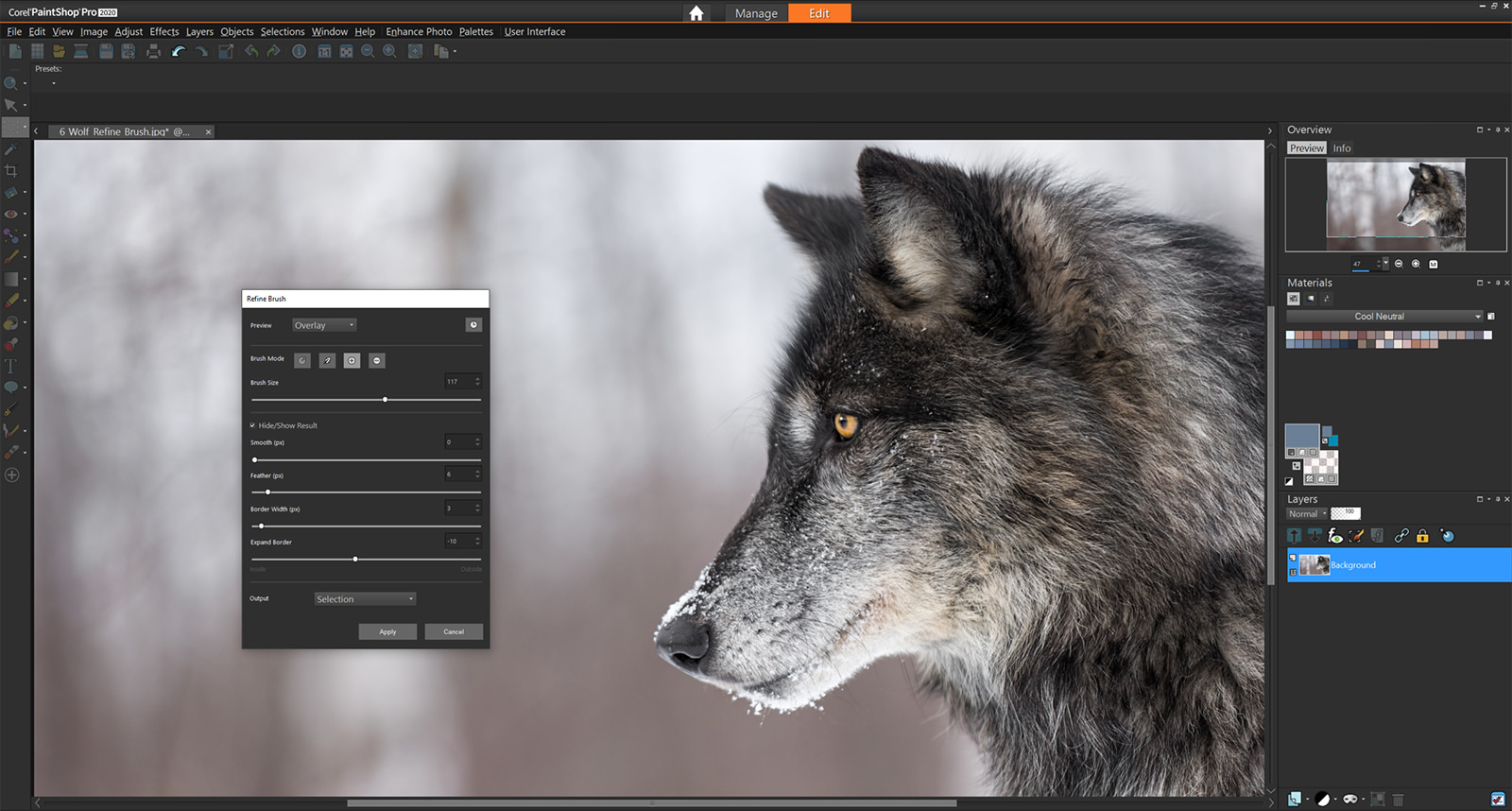 The two new tools are SmartClone and the Refine Brush, both of which improve the application's ability to create complicated photo composites. SmartClone uses "content-aware cloning technology" to merge elements together, promising to work "seamlessly" even when you're merging complex objects or faces.
The Refine Brush, meanwhile, delivers "extreme accuracy and precision when selecting objects, down to a single strand of hair or blade of grass."
Here's a quick overview of these features in action:
Finally, PaintShop Pro 2020 also comes with some workflow enhancements, including a "highly-simplified" touch-ready new Photography Workspace (below), simplified layer styles that make it easier to copy and paste settings between layers, support for the latest RAW camera formats, and "exceptional performance and speed advancements."
To learn more about PaintShop Pro 2020, head over to the PaintShop website here. New users can buy PaintShop Pro 2020 for $80 and previous PaintShop users can upgrade for $60. For an extra $20, there's also the option to pick up the PaintShop Pro 2020 "Ultimate" edition, which comes with a bonus bundle of "premium" software, brushes, textures, and over 100 backgrounds.