Back in early July, Sigma announced the development of three new mirrorless lenses that were designed to be used with Sony and Panasonic full-frame mirrorless cameras from the start, unlike their previous E-mount Art Primes, which looked like they had an MC-11 grafted onto them.
One of the lenses that was announced was the 35mm f/1.2 Art. Not only is it Sigma's fastest prime lens, but it's also one of the fastest lenses for Sony FE that has autofocus.
The most noticeable thing about this lens is the design of it. While it has the typical Sigma Art build, badging, and finish—the design seems to borrow from Sony's GM series lenses as well.
Design
The two most noticeable design features that resemble Sony's GM line are the aperture ring and focus hold button. The aperture ring is marked with full stop aperture values, and a hash every 1/3 of a stop. It also has a switch that allows you to de-click the aperture ring for smoothly adjusting the aperture without clicks every 1/3 of a stop.
While the AF/MF switch and focus hold button are located on a panel that is raised from the rest of the barrel, the Click switch is nicely flush with the barrel, making it easy to feel for the different switches without getting them mixed up.
While the 35mm f/1.2 Art doesn't have a focus distance scale, the manual focus throw from close focus to infinity was quite long: almost 1 and 1/2 turns. While it does allow for smooth focus transitions when shooting video, it also requires a lot of turning when adjusting focus and it might be too long for some. That being said, the resistance of the focus ring is very nice; for me at least, it has a nicer feel than some of Sony's GM and Zeiss primes.
The one downside of the lens is its size. It's both big and heavy. Most people could carry around a 35mm f/1.4 all day on a camera body pretty easily, but with this lens, it's a bit of a different story.
Sigma also decided to use their newer design lens hood for the 35mm f/1.2—it has a softer rubber feeling base, and locks in when attached, and to unlock it you push the button.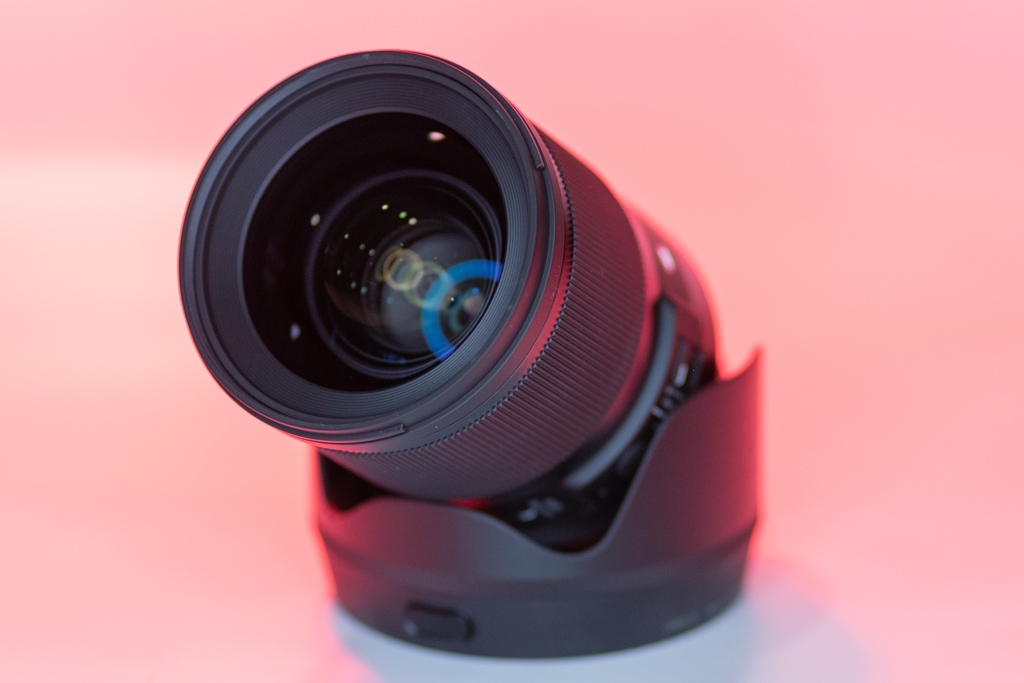 Performance
The lens is fully compatible with Sony's Eye-AF, although with a lens this wide, you're more likely to get the face tracking box unless you're shooting very tight portraits. Using the 35mm f/1.2 for a variety of portraits, the autofocus was quick and accurate. Even when tracking a subject running towards the camera, the focus kept up and the miss rate was minimal over the course of 5 or 6 different bursts.
Wide open, the lens does have some vignetting, though it is barely noticeable once you get to f/2.8. From my previous experience with Sigma's 35mm f/1.4 Art FE and the Sony 35mm f/1.4 ZA, the new 35mm f/1.2 is pretty much on par with those.
The lens does have some cats-eye bokeh towards the corners, but when you move away from the corners, the bokeh-balls are nice, smooth circles thanks to its 11 blade aperture design (the 35mm f/1.4 Art has 9 aperture blades). One big improvement over Sigma's 35mm f/1.4 lenses is that the images don't show nearly as much "onion-ring" bokeh as the 35mm f/1.4 Art or the Sony 35mm f/1.4 ZA.
Sharpness on the 35mm f/1.2 is spot on. Even when shooting at f/1.2, the lens is quite sharp, unlike many other f/1.2 lenses for FE and other mounts. Even the corners are fairly sharp wide open compared to other similar lenses. Chromatic aberration is pretty minimal and wasn't noticeable in any of the photos that I took while using the lens. It's slightly better than Sigma's 35mm f/1.4 Art, and considerably better than Sony's 35mm f/1.4 ZA.
The lens does display some distortion, but with Adobe's recent Lightroom update, it corrects it with just the click of a button (vignetting is corrected as well).
Sample Images
From my use, the most ideal aperture range for peak sharpness was between f/2-2.8. Some lenses tend to be soft when shooting at close focus and wide open (the new Sigma 45mm f/2.8 is a good example), but the 35mm f/1.2 seemed to stay pretty sharp when focusing at the minimum distance thanks to its floating element design.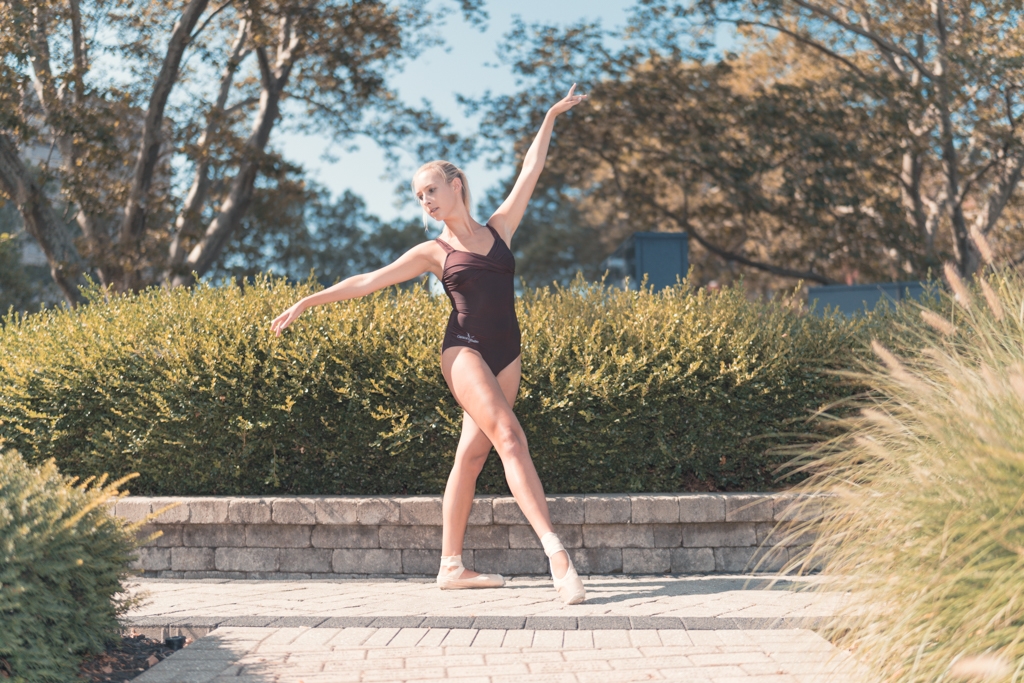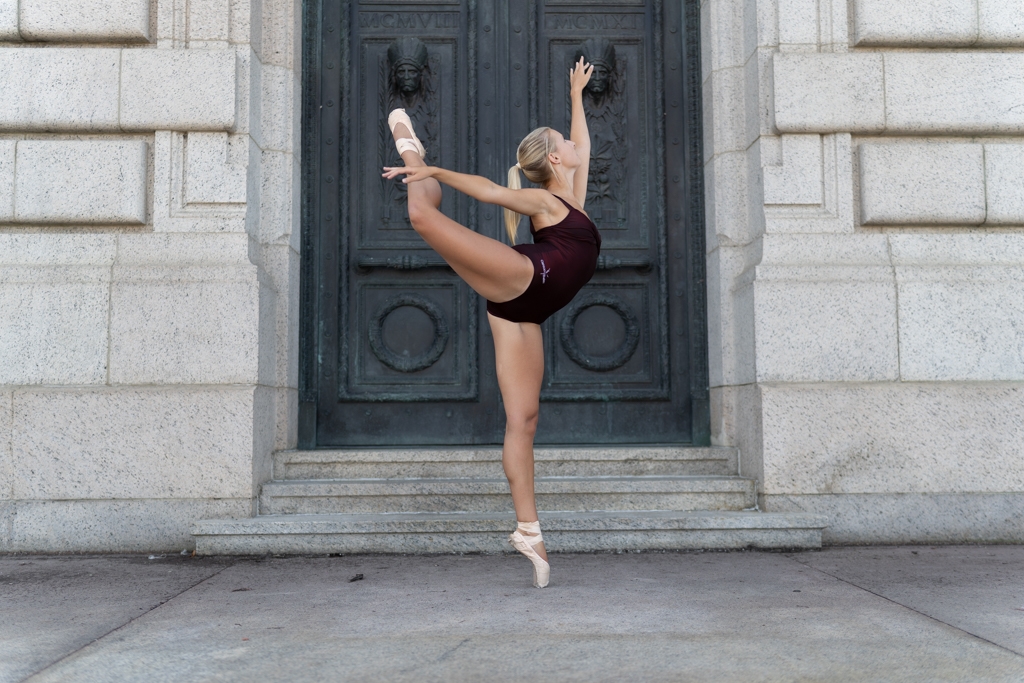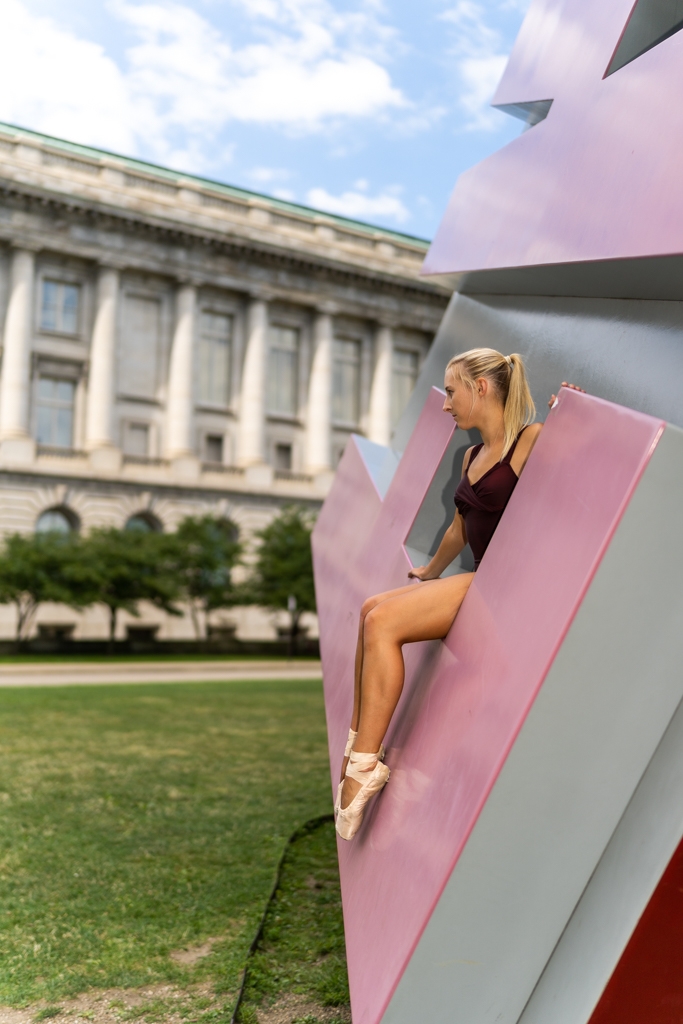 Additional images, as well as higher resolution samples, can be viewed here.
Final Thoughts
While there are many choices out there for a 35mm prime for Sony'a FE-mount cameras, the new 35mm f/1.2 Art has several unique features that make it stand out from the other options.
Many Sony users purchased Canon mount 35mm f/1.4 Art lenses to us with a MC-11 adapter, and when Sigma came out with the FE mount 35mm f/1.4 Art, many users went with that to avoid using adapters. While it's larger and more expensive than the 35mm f/1.4 Art, the slightly faster aperture, updated optics for improved image quality, IQ and external features may be worth the upgrade for some people.
If you don't mind the size and weight, the Sigma 35mm f/1.2 is a decent upgrade from the 35mm f/1.4 Art, and is a definite upgrade over the Sony 35mmm f/1.4 ZA despite being the same price—$1,499.
---
The Sigma 35mm f/1.2 Art can be pre-ordered here for both FE and L mounts.
---
About the author: Ihor Balaban is a photographer and store manager of the camera store Pixel Connection in Avon, Ohio. To learn more about the store, head over to the Pixel Connection website. This post was also published here.