Westcott just announced an exciting new 400W/s monolight and universal wireless trigger that promise to provide a killer combination of portability, affordability, and compatibility for on-location photographers who have been relying on Godox/Flashpoint for their lighting needs.
The newly announced Westcott FJ400 strobe and FJ-X2m trigger offer photographers a portable package that doesn't skimp too much on power and won't gouge you on price.
Here's a quick video intro before we dive into the specs:
The FJ400 is a portable, battery-powered 400Ws AC/DC strobe that Westcott claims is "the first […] with less than 1 second recycle time at full power and 480+ full-power flashes per charge." The official recycle time for the strobe is just 0.05 to 0.9 seconds.
The strobe offers you a 9-stop output range that can be adjusted in either 0.1 or 1 stop increments, continuous shooting up to 20fps at low power, 5500K (±150K) color temp throught the entire range, TTL, HSS up to 1/8000s and "Freeze Sync" up to 1/19000s. The removable Lithium polymer battery can provide both DC power and "AC trickle-charge performance" as long as you're above 25% charge, and is rated for 480 full power flashes on a single charge.
Finally, the strobe features a Bowens S-Type mount, umbrella receptacle, and Rapid Box Switch Insert to ensure compatibility with a wide range of modifiers.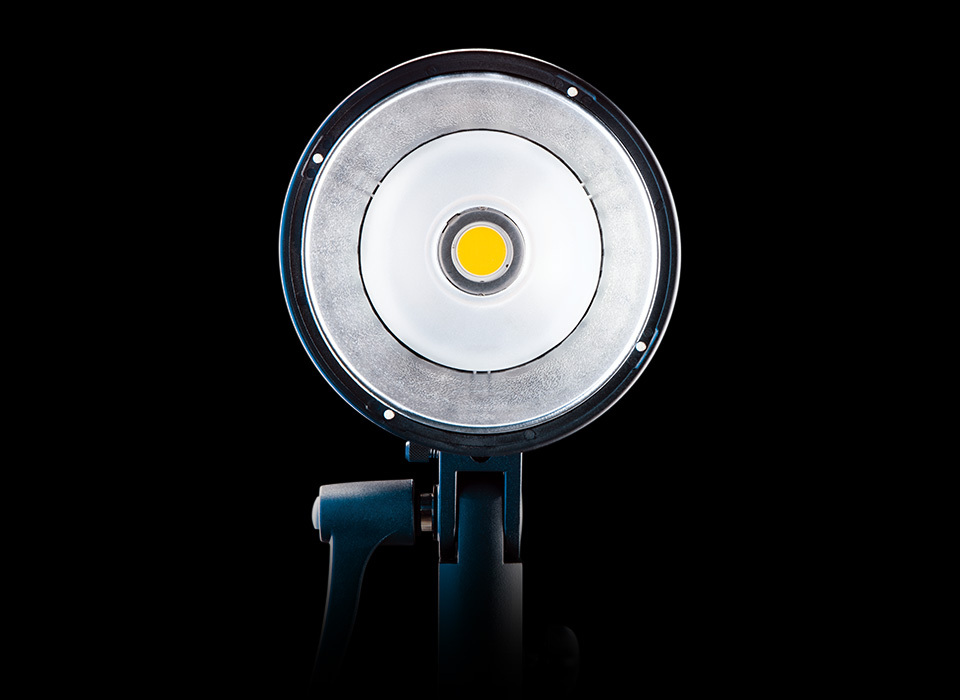 Joining the FJ400 strobe is the FJ-X2m Universal Wireless Trigger, which can pair with "virtually any camera brand" and gives you complete control over the FJ400. And when they say "virtually any camera," what they mean is that the trigger is compatible with Canon, Canon RT, Nikon, Fuji, Panasonic, Olympus, and Sony cameras, but you'll need an adapter for that last one.
The FJ-X2m uses a 2.4GHz radio frequency and boasts 16 wireless channels in 6 groups, and 10 app groups. It features both USB Type-C and 2.5mm (flash) ports, boasts a nice big LCD display for controlling every aspect of the FJ400, and uses a rechargeable Li-Ion battery that's rated for 200,000 flashes per charge.
The Westcott FJ400 strobe and FJ-X2m trigger are both available for pre-order starting today, and will begin shipping in October. At just $570 for the strobe and $100 for the trigger ($120 with the Sony adapter), Westcott may just have stolen the affordability crown from Godox/Flashpoint, whose XPLOR 400PRO goes for $650.