Here's one last PSA for any photographer using a 15-inch Retina MacBook Pro made between September 2015 and February 2017: if you haven't checked your serial number to see if your battery has been recalled, do so ASAP. Not only are you putting yourself in danger, you might end up stranded in a foreign country, like British travel photographer Julian Elliott.
According to The Independent, Elliott is currently stuck in Vietnam because, after successfully flying into the country with his MacBook Pro, the computer was deemed unsafe as he was trying to get through security and on to his flight out of the country.
Apple announced the MacBook Pro battery recall back June, warning that "the battery may overheat and pose a fire safety risk" in "a limited number" of Mid-2015 model 15-inch Retina MacBook Pros. The service advisory was posted to the Apple website, where users can input their computer's serial number to find out if they had been affected.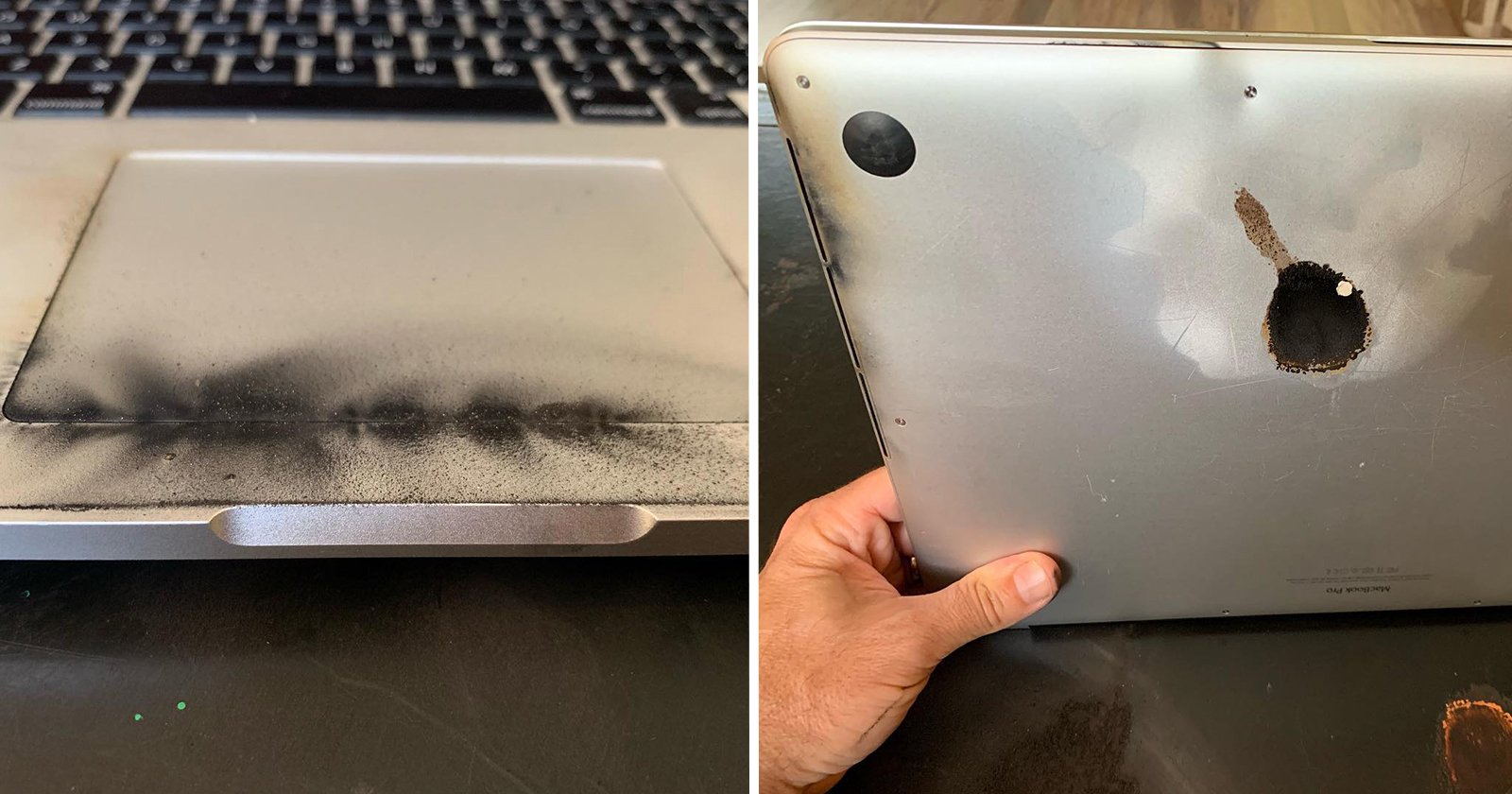 Shortly thereafter, the FAA and several other aviation authorities around the world banned users from flying with these computers unless they had already been serviced and the battery replaced. This is the regulation that Elliott has found himself on the wrong side of during a recent work trip to Vietnam.
Despite having his computer inspected and being allowed on two separate domestic flights within Vietnam the previous week, he was stopped yet again by security when he attempted to catch his flight back to Europe. After checking his computer a third time, security decided that the MacBook Pro was, in fact, affected and he would not be allowed to fly with the laptop.
Now, he's stuck in Vietnam until the part arrives and his MacBook Pro is fixed. Since his computer is vital to his work, he couldn't simply leave it behind, and has had to push back a scheduled shoot in Romania due to the delay. "There could be worse places to be stuck but right now," admits Elliott, "[but] I have no idea if my travel insurance will cover this sort of thing."
The battery recall is serious business. As we reported back in July, the "limited number" of devices that are affected could catch fire violently, even if they're not plugged in. It's unfortunate that Mr. Elliott is stuck in Vietnam with no real recourse and no prior warning from Vietnamese airlines, but if you don't want to end up in the same boat, head over to Apple's support site and check your serial number.
---
Image credits: Photographs by Steven Gagne and used with permission.