Adobe has unveiled the latest version of Photoshop Elements, and thanks to the power of Adobe's Sensei AI, Photoshop Elements 2020 brings a slew of one-click photo effects and photo editing tools to the enthusiast-grade software.
Photoshop Elements has always been about ease-of-use and accessibility. Any photo enthusiast ought to be able to get great results with the program, regardless of their photo editing skill level. Now, thanks to recent improvements in Artificial Intelligence and computer vision, this ideal world is closer than ever.
Photoshop Elements 2020 is all about integrating Adobe's Sensei AI, using the powerful machine learning tech for both creative effects and standard retouching tasks. "Auto Creations" let you simulate shallow depth of field or create an automatic black & white selection, one-click subject selection lets you intelligently crop a person out of your frame without any intense refining, new skin smoothing let you enhance portraits in one-click, and the app can now automatically colorize black and white photographs.
Here are some examples of what these tools can do:
In addition to these Sensei features, Adobe has also added two more guided edits to Photoshop Elements 2020. Guided edits take you, step-by-step, through the photo editing process so that you can learn how to use the program to complete common retouching tasks.
The new Guided Edits include one that helps you "make unwanted objects vanish," and another that shows you how to brush on a pattern to a photograph.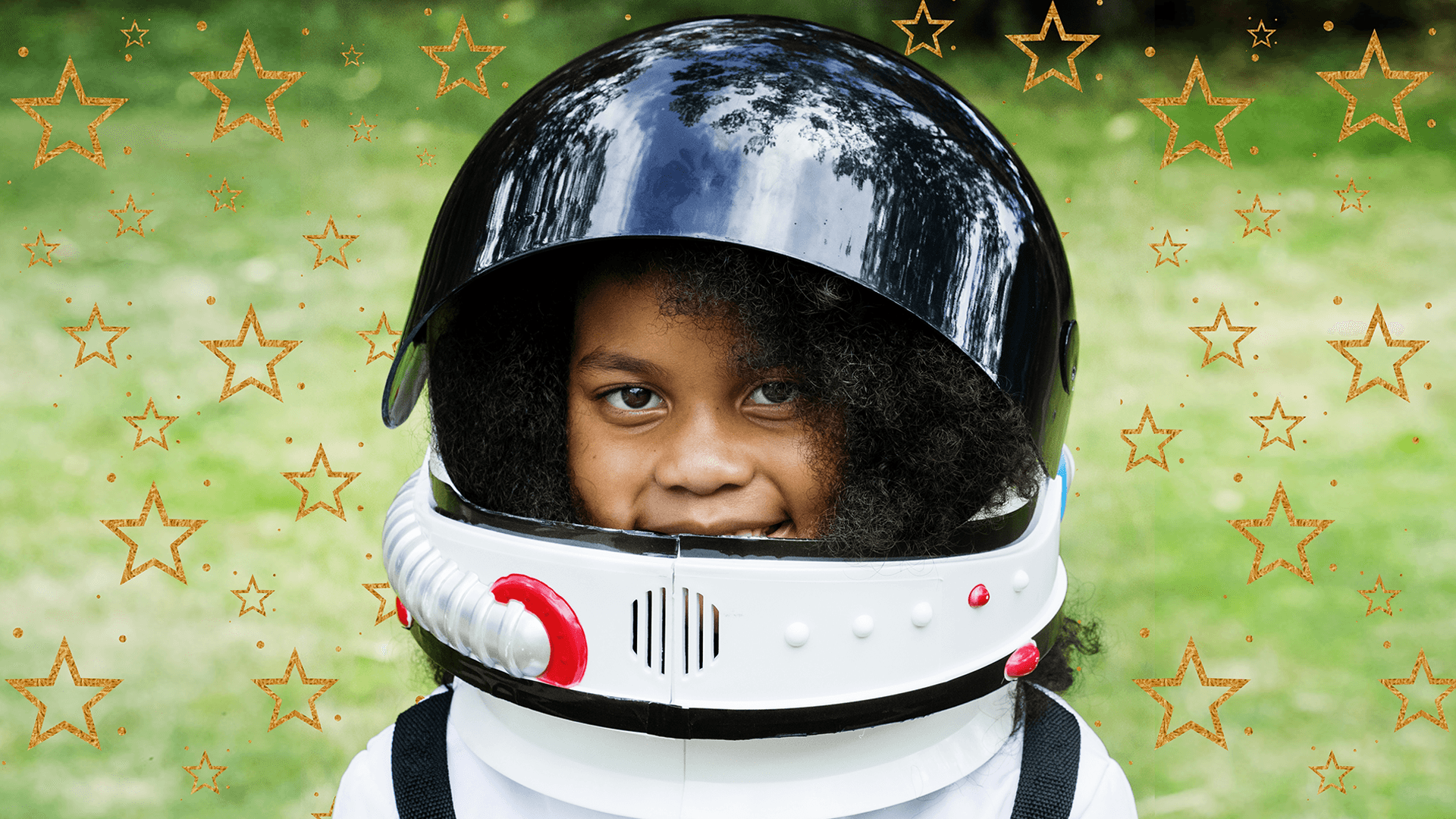 Obviously Photoshop Elements 2020 is not going to be the preferred editing program for any professional photographer. But for amateurs and photography enthusiasts who want to improve their images without the hassle of learning (and paying a subscription for) Adobe's full-fledged Creative Suite programs, it's a great option that just got a lot better.
To learn more about Photoshop Elements 2020, or its video editing counterpart Premiere Elements 2020, head over to the Adobe blog. Photoshop Elements is available today for $100 as a clean install, or $80 as an upgrade for current Photoshop Elements users.