Photographer Andrew Branch of Denae & Andrew created a comparison that plenty of photographers will be very interested in: Canon vs Fujifilm color science. A lot is made of Fuji's film simulations, and Canon users won't shut up about their amazing skin tones. But when you put them side-by-side in a blind "taste test," which do you actually prefer?
The cameras being used for this comparison are the APS-C Fujifilm X-T3 and the full-frame Canon EOS RP, which both cost $1,300. The comparison images were shot with native lenses and then presented as a true, blind, side-by-side color comparison of both the RAW files and the JPEGs that each camera can produce. The reason for making this a "blind test" is simple enough, as Andrew explains near the beginning of the video.
"We regularly get comments from folks debating the merits of [these brands] respective color sciences," says Andrew. "But I tend to think that most people just want validation for their purchasing decisions, and you can't truly know without a direct comparison. So, with that in mind, we're going to be doing a blind test."
He encourages viewers NOT to try and compare depth of field or other characteristics of the resulting images, and simply to pick the image whose colors spark the best "emotional response."
Here's a closer look at five of the JPEG comparisons from the video that Andrew was kind enough to share with us. Each comparison consists of three images: one Canon shot (Standard profile), and two Fuji shots (Classic Chrome and Provia simulations). Once you've written down your answers, scroll down to the very bottom to see which is which.
Comparison 1
#1
#2
#3
Comparison 2
#1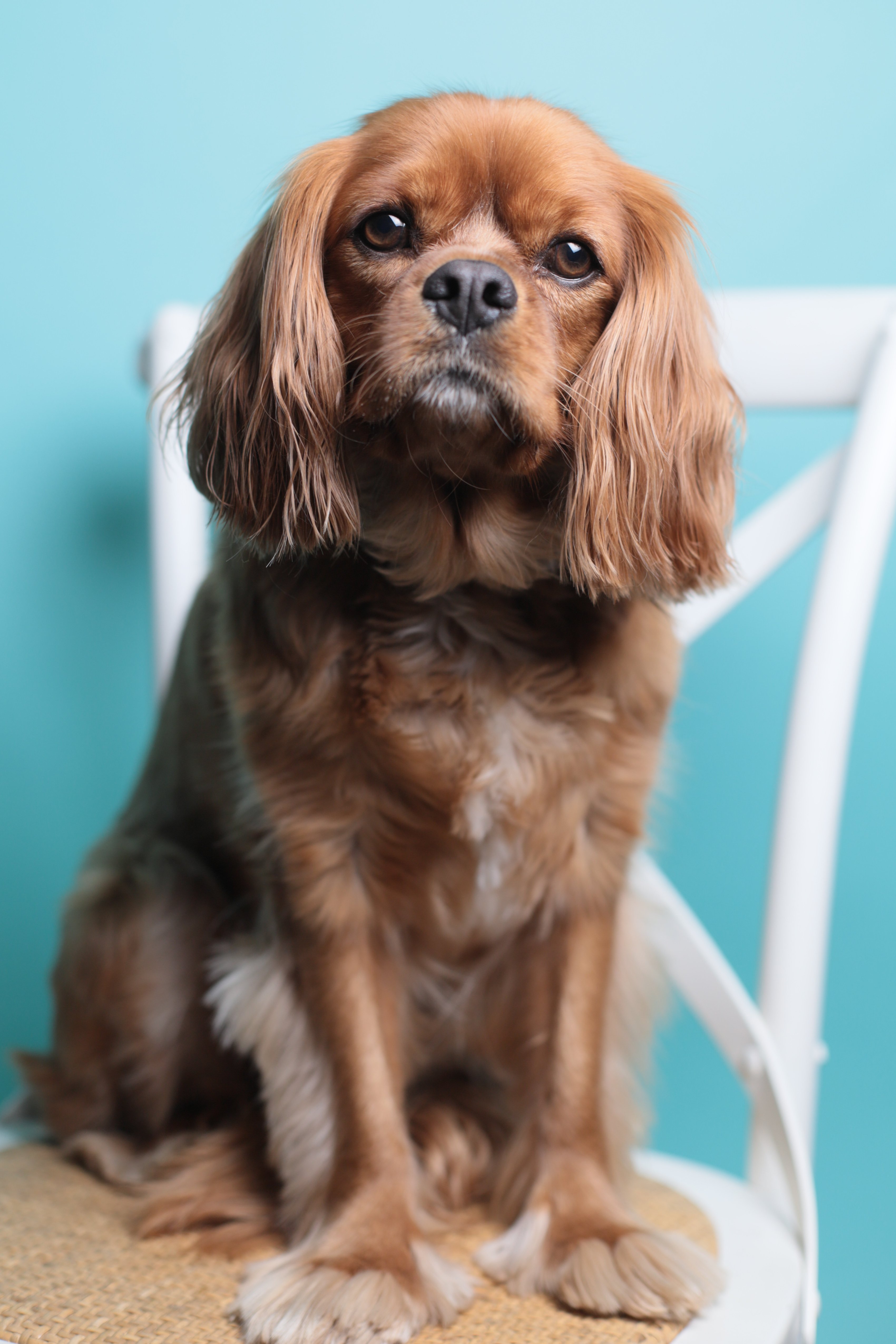 #2
#3
Comparison 3
#1
#2
#3
Comparison 4
#1
#2
#3
Comparison 5
#1
#2
#3
Answer Key
Comparison 1:
Canon
Fuji – Classic Chrome
Fuji – Provia
Comparison 2:
Canon
Fuji – Provia
Fuji – Classic Chrome
Comparison 3:
Fuji – Classic Chrome
Canon
Fuji – Provia
Comparison 4:
Fuji – Provia
Fuji – Classic Chrome
Canon
Comparison 5:
Canon
Fuji – Provia
Fuji – Classic Chrome
To see all of the RAW comparisons, the rest of the JPEG comparisons, or if you want to go through these images together with Andrew, check out the full video up top and skip to about the 3:45 mark to get straight to the side-by-side comparison part.
And once you go through all of them let us know: did you find that you were picking one brand over the other consistently? Or was it truly random; the result of whichever look best matched each photograph?
(via Fstoppers)
---
Image credits: All photos by Andrew Branch/Denae & Andrew and used with permission.