The latest Sony cameras have the ability to shoot "pixel shift" images that create an ultra-high-resolution version of your scene. But what if you don't have a Sony a7R III or IV? Do what wedding photographer Ben of Bach Photography does in this video and steal a technique from landscape photographers.
In the video above, Ben shows you how to shoot ultra-high-res images using a normal, non-pixel shift camera and a long prime lens. All of the photos in this demo were shot with a Sony a7R II and a Sigma 85mm f/1.4 lens.
Ben calls the technique a "hack" but it's familiar to anybody who has ever shot landscapes: he's stitching together high-resolution "panoramas" using nine close-up images, but instead of doing it for a static landscape he's having his model hold still and capturing an ultra-high-resolution portrait instead. This also allows him to simulate a faster lens with shallower depth of field, turning his 85mm f/1.4 into something closer to a 40mm f/0.7 (which is why he shoots his base images at f/2.8).
Here a closer look at two of the photos he captured using this technique. This first image comes out to 184MP total once stitched: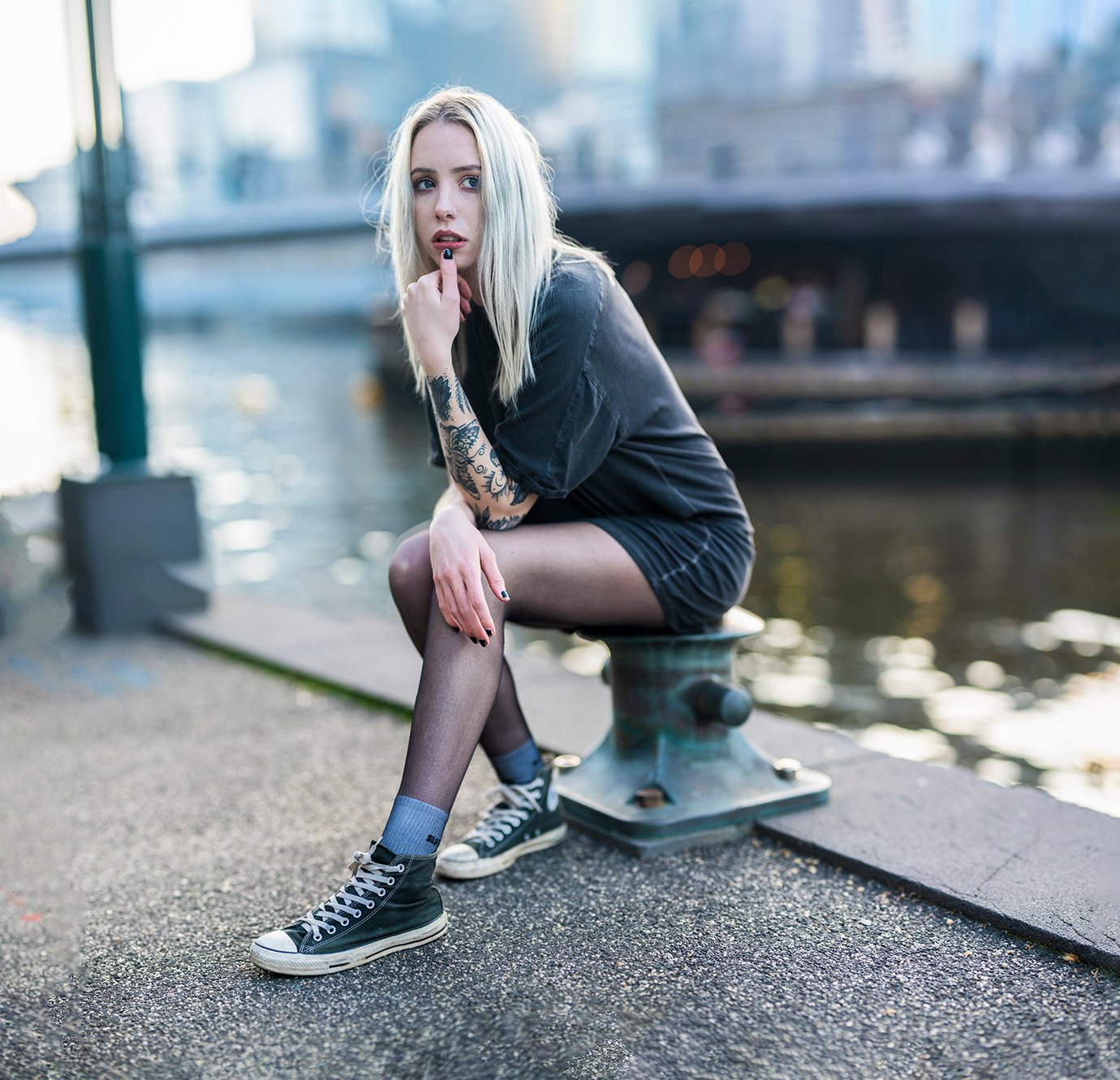 And this second one weighs in at a whopping 250MP:
Unfortunately we couldn't upload the full-res files—they're simply too big—but you can see many more 100% crops of the final images in the video. You also get to see the full step-by-step process: from how he captures each of the individual plates, to his stitching workflow in Adobe Photoshop, which is very helpful if you want to give this technique a shot for yourself.
This obviously isn't some groundbreaking camera hack you've never heard of, but you don't often see this stitching technique used for portraits, and Ben generates some impressive results. Check out the video up top to see his full process, and then head over to his website, YouTube channel or Instagram to see more of his work.
---
Image credits: Photographs by Bach Photography and used with permission.