A man who attacked a pop star in Japan reportedly managed to find out where she lived by studying the reflections in her eyes in photos she posted to social media.
NHK World-Japan reports that 26-year-old Hibiki Sato was indicted last week for the attack last month on the "idol", who's in her 20s.
As the woman returned to her Tokyo condo on the night of September 1st, Sato allegedly snuck up behind her, covered her mouth with a towel, pulled her down, groped her, and injured her.
After his arrest, Sato told police investigators that he was a big fan of the woman and that he had discovered where she lived through a social media photo in which he zoomed in and studied the light reflected from the woman's eyes.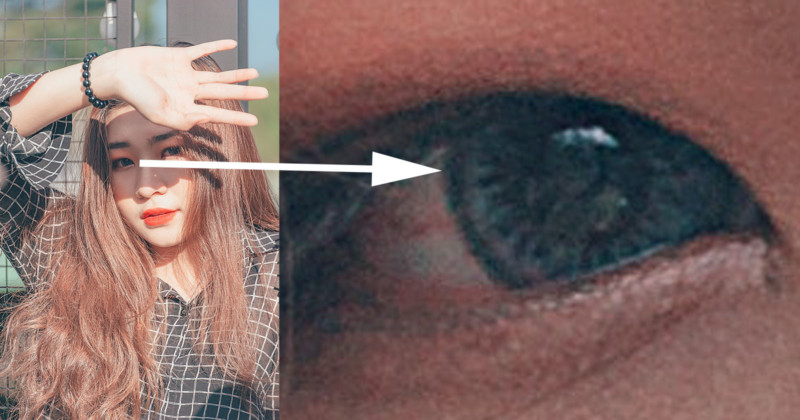 Sato says he was able to see details of the train station in her eyes, and he then used Google Street View to find his way to that station. Once there, he waited for the woman and then followed her back to her home.
While many people who post personal photos publicly on social media may be wary of sharing sensitive locations, most people presumably aren't concerned with the reflections in their eyes. But with the rapid improvement in smartphone camera image quality, it's yet another way one can possibly leak personal information that can be gleaned by online (and perhaps "real-life") stalkers.