Zeiss has unveiled a new set of Supreme Prime Radiance cinema lenses, which feature a pretty interesting trick. Thanks to a new coating, they're able to create "controlled flares" without compromising contrast or light transmission.
The Zeiss Supreme Prime Radiance lineup is made up of seven high-end cinema lenses that are based on the company's popular Supreme Prime glass. In fact, they're more or less identical, with the exception of the special "T*blue coating" that supposedly allows these lenses to render "a distinctive look and consistent flares without any compromises."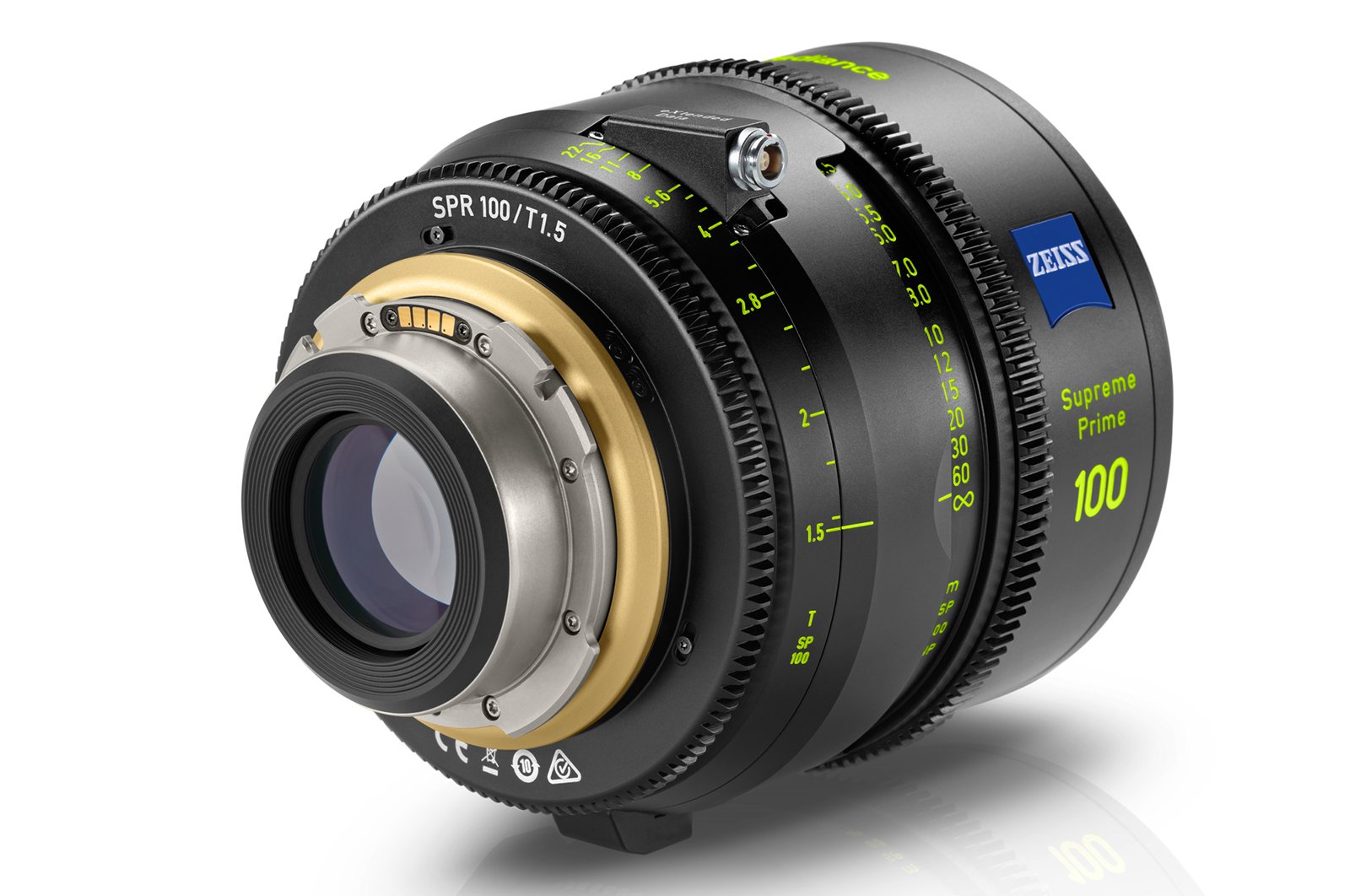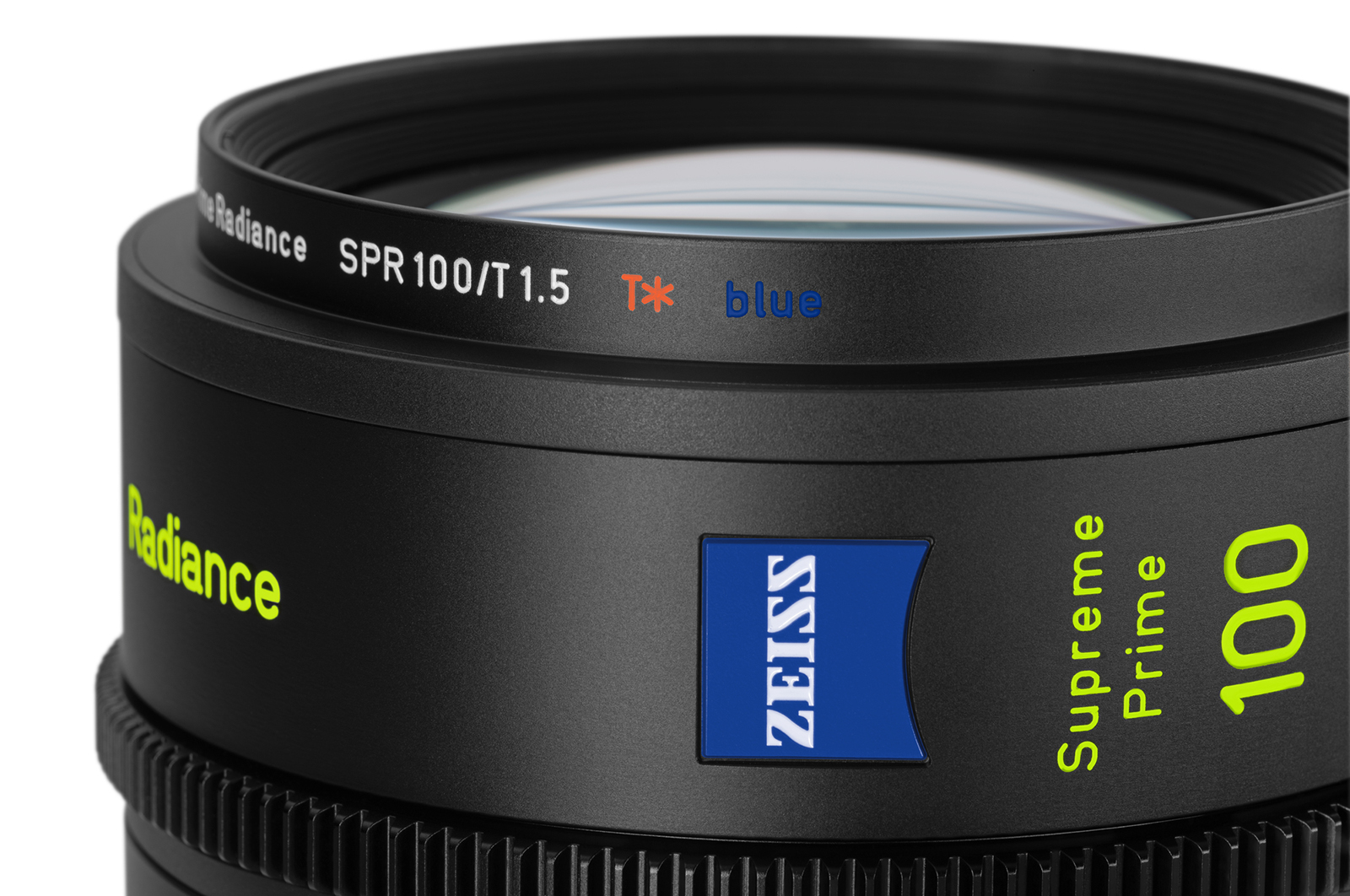 According to Christophe Casenave, Product Manager for Cinema Products at ZEISS, these lenses were created in response to customers' needs.
"When we spoke to filmmakers and industry experts, we took a close look at the appeal of flares and their unique impact on the atmosphere of a movie," says Casenave. "We didn't just want to reproduce the effects, but to create tools that would allow this effect to be achieved at any time and in a controlled manner, and so the T* blue coating was born."
Flaring typically means a loss of contrast across the entire frame, and Zeiss has gone to great lengths to ensure that's not the case with these new high-end cinema lenses. This comparison video, captured by Japanese DOP Takura Ishizaka, shows how the new Supreme Prime Radiance lenses compare to the regular Supreme Prime lineup:
There are seven focal lengths in all—21mm T1.5, 25mm T1.5, 29mm T1.5, 35mm T1.5, 50mm T1.5, 85mm T1.5 and 100mm T1.5—which are available exclusively as a set in either PL-mount or ARRI's LPL-mount, and can only be ordered from "ZEISS Cinema dealers" from now until March 31st, 2020. Orders will be filled after the order period closes, with shipping expected to start in April 2020.
To learn more about these lenses, head over to the Zeiss website. And if you're curious about how much they'll cost, keep in mind that each of the equivalent Supreme Prime lenses cost between $20,000 and $26,000, which would put this 7-lens set close to $150K.