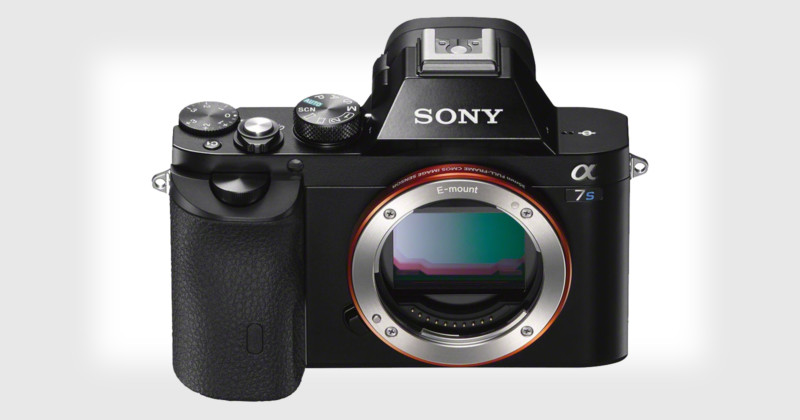 According to proven sources cited by Sony Alpha Rumors, Sony management have decided to delay the rumored announcement of the long-awaited Sony a7S III full-frame mirrorless camera until mid-to-end of July. This will allow Sony to announce their camera after Canon is expected to release the EOS R5 and R6, instead of the other way around.
The report is sure to be met with eye rolls and groans from the Sony faithful—and those who dislike rumor sites—given the number of times the Sony a7S III has been reported on and then delayed… and delayed… and delayed again. However, this decision actually makes sense.
Late last week, Canon Rumors revealed that the EOS R5, EOS R6, six RF lenses and two teleconverters would all be unveiled by Canon "on or around" July 9th. Meanwhile, previous rumors had the a7S III arriving alongside the 12-24mm G Master lens at the end of June… just in time for Canon to steal all of Sony's thunder. According to Sony Alpha Rumors, the camera is already being shown to press and retailers, but they've chosen to hold off longer than expected in order to "position [the camera] appropriately with the price and marketing."
Given the extended lead time between Sony showing the camera to retailers and registering it with certification authorities—which happened in May—and the actual release, it's possible we may see proper leaks of specs and product images before Sony finally reveals the long-awaited camera. But even if we don't, the sources behind this info have accurately predicted multiple Sony launches in the past, so it might finally be time to start holding your breath.