The folks over at Sandmarc—a company that specializes in accessories for iPhones, drones, and action cams—have just released two new LED panels called the Prolight Collection. And based on specs alone, both lights seem to be versatile, small, and surprisingly affordable for what you get.
Don't get us wrong, the Prolight Collection—made up of the $130 Prolight RGB and the $100 Prolight Bi-Color—isn't unique. There are other small LED panels out there. But the two lights are adding some solid competition to the rest of the market at their respective price points.
The Prolight RGB boasts a CRI of 96+, a color temperature range of 1,000K to 10,000K, and the ability to produce "16 million hues of light." It doesn't seem to offer any built-in lighting effects like you get with some competitors, but it can produce 770 Lux out of a package that's just 4.4 x 2.8 x 0.53 inches (112 x 71 x 13.5mm).
The Prolight Bi-Color trades the ability to adjust hue for power. With a CRI of 95+ and a color temperature range of 3,000 – 6,500K, it can output an advertised 1,500 Lux and is even a little bit thinner than the RGB variant (10mm vs 13.5mm).
Here's a closer look at what these little lights can do:
The main competition for something like this would be an Aputure MC or a Lumecube 2.0, but the Prolight Collection gives both alternatives a run for their money.
The Aputure offers the same form factor and is extremely affordable at just $90, but it's also weaker, putting out just 400 Lux at 0.5m. The Lumecube 2.0, meanwhile, isn't quite as versatile as an RGB panel like the Prolight RGB, and has an advertised output of 750 Lux at 1m. Unfortunately, Sandmarc doesn't give a distance for their Lux spec (we've asked for clarification), but the lights seem to match or outperform the other options.
All in all, it seems that Sandmarc has added another affordable and versatile continuous lighting option to the market, which is great. And while they seem determined to call this an "iPhone" light, the benefits for portrait photographers, product photographers, YouTubers, and run-and-gun filmmakers are far more intriguing to us.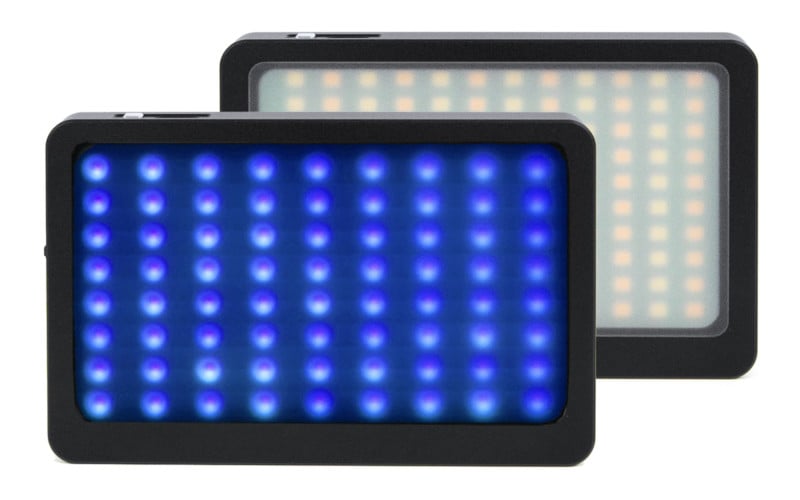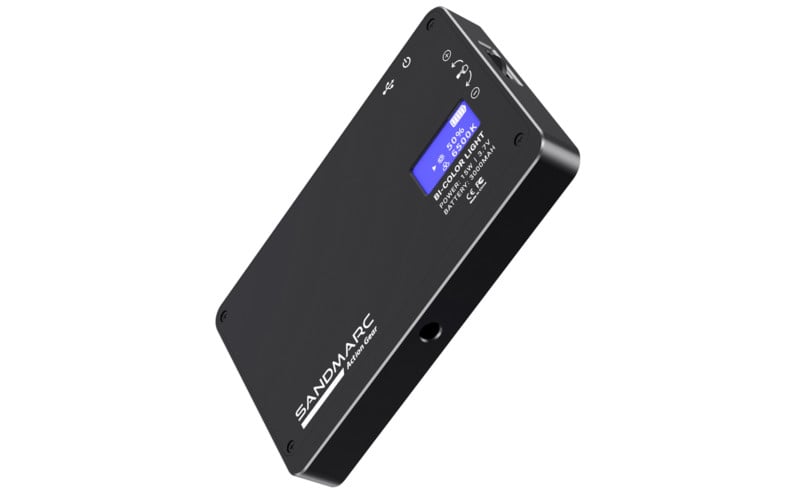 Both the Prolight RGB and the Prolight Bi-Color are available to pre-order now on the Sandmarc website, with availability listed as "end of July." As mentioned above, you can grab a Prolight RGB for $130 and the Prolight Bi-Color for $100, or you can grab both together in a bundle for $200.
To learn more about these lights, head over to the Sandmarc website.