Getty Images has announced an… interesting partnership with the creators of the video game Grand Turismo. In light of the pandemic and the rise of eSports, the photo agency will begin using "world-class motorsports photographers" to capture "stunning in-game photography" from the FIA's Grand Turismo Championships. In other words: Getty is now licensing video game screenshots.
The announcement was made earlier this week, and it's exactly as surreal as it sounds. As of today, Getty Images is the "exclusive photo agency of Gran Turismo's global lineup of eSport events." The goal is to "[bridge] the gap between the real and the virtual worlds," and provide agencies, brands and the media with "content to engage the eSports audience."
To facilitate this, Grand Turismo developer Polyphony Digital has developed "a fully functioning camera system within the game" that will be accessible to Getty Images roster of world-class sports photographers. Using this system, photographers like Clive Rose will be able to shoot imagery of the virtual races just as he would in real life, with full control over shutter speed and aperture, as well as a few filter options for good measure.
As a bonus, Rose will be able to move around within the game world without restrictions using "a specialized PS4 unit" provided by Getty and Polyphony. Welcome to 2020. You can see a (rather overdramatic) introduction to the program in the video below:
By way of example, Getty sent PetaPixel the links to two different photos. The first is shot by Rose in real life at a Forumla 1 race in 2018; the second was captured by Rose inside Grand Turismo in September of 2019, when Getty first started piloting this program. To the game developers' credit, the environment in Grand Turismo is exceptionally well-rendered, making it easy to mistake the video game for real life at first glance.
Here are a few more photos provided to PetaPixel by Getty alongside the announcement: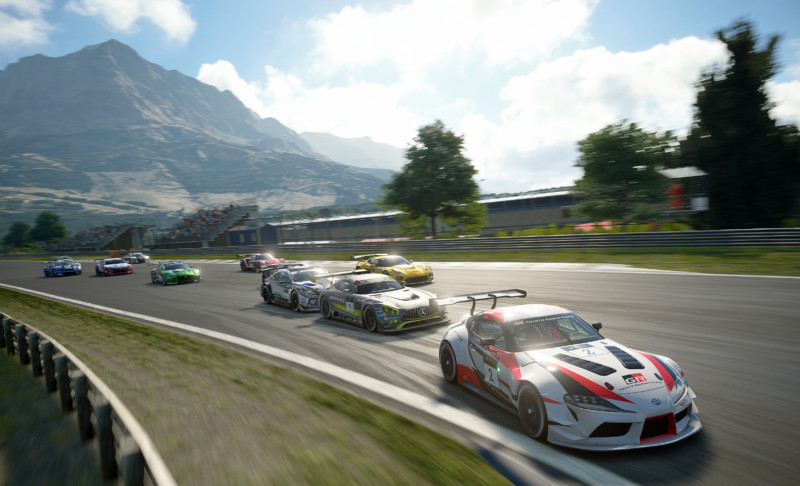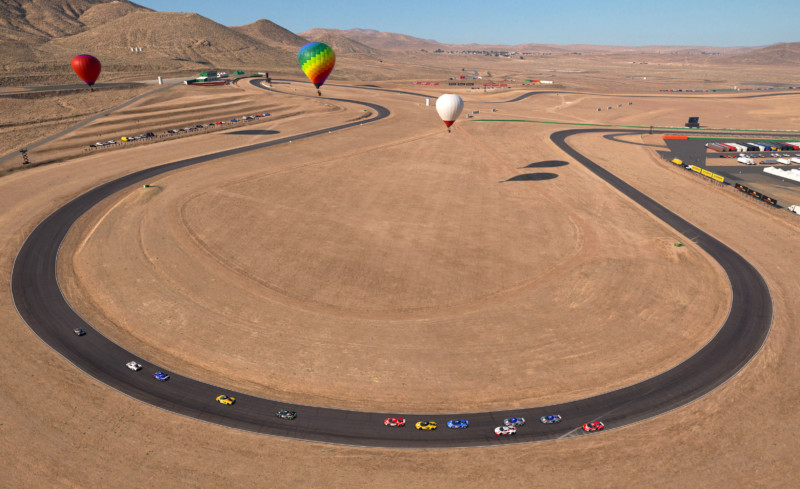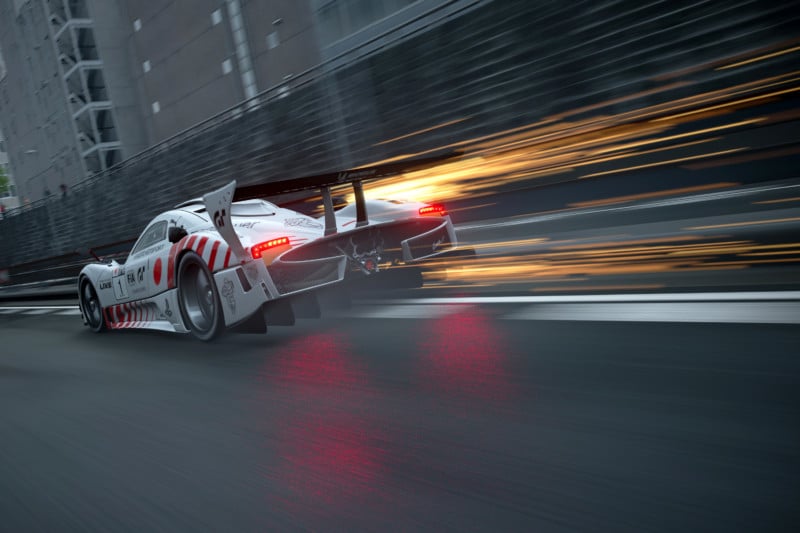 "This partnership with Polyphony Digital signifies the next phase of sport photography and the true growth that is occurring across the esports landscape," says Ken Mainardis, Getty Images' Global Head of Content. "Getty Images has long been at the forefront of innovating through its sport photography and by creating in-game imagery with expert motorsport photographers, Getty Images is staying ahead of the curve to deliver premium esports content to our customers around the world."
So… gimmick or genuine expansion opportunity for sports photographers who might be out of work for a while? Let us know in the comments. In the meantime, you can explore the entire Getty Images Grand Turismo collection at this link.
---
Image credits: All photos captured by Clive Rose/Grand Turismo, used courtesy of Getty Images.