After months of rumors and development announcements and price speculation and uncertainty about when exactly Canon would reveal the EOS R5 and EOS R6, we now have confirmation from the company itself: Canon has scheduled a "Virtual Product Launch" livestream for 8am Eastern Time on July 9th, right on schedule.
The announcement trickled out through various Canon subsidiaries in different countries, each of which announcing some version of the "ReImagine" live event featuring multiple Canon ambassadors and product managers.
Canon USA simply advertised a "virtual product launch" featuring Peter McKinnon, Lindsay Adler, Joel Grimes and others, who will be sharing some "exciting product news." Canon Germany went a step further, calling it "our largest product launch to date." The latter description might be more apt. According to the most recent rumors, the announcement will include at least the products below: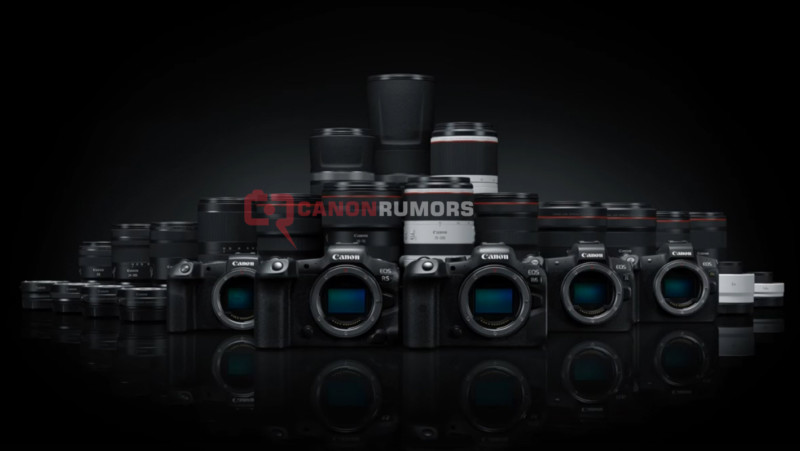 Canon EOS R5
Canon EOS R6
Canon RF 85mm f/2 Macro IS STM
Canon RF 100-500mm f/4-7.1L IS USM
Canon RF 600mm f/11
Canon RF 800mm f/11
Canon RF 1.4x Teleconverter
Canon RF 2x Teleconverter
RF Battery Grip
A slew of relevant accessories
Notably missing from the current lineup are the RF 50mm f/1.8 and RF 70-200mm f/4, both of which are still expected in 2020. There's still a chance we'll see these lenses announced on July 9th, but for now, expect to wait a bit longer to see these two affordable RF-mount lenses materialize.
Otherwise, it's time to mark your calendar: 8am ET on July 9th, Canon is hoping to blow all our minds. When the time comes, you'll be able to view the Live Stream at this link.
(via Canon Rumors)