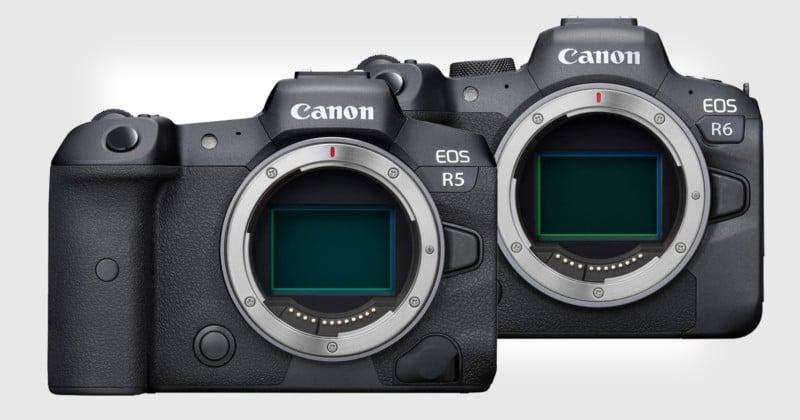 Canon Japan has just issued a statement that many of us probably saw coming: pre-orders for the new Canon EOS R5 and EOS R6—as well as some accessories—have "exceeded expectations," and prospective owners should expect delays in shipping.
The statement/apology was originally published just one day after the cameras were announced, and can be seen here. Google Translated, it reads:
Information About Product Supply Status

We have received orders for the following products announced on July 9, 2020 that exceeded expectations, and it may take some time before the products are delivered.

[Applicable Products] EOS R5/EOS R6/Battery Grip BG-R10/Extender RF1.4x/Extender RF2x

We would like to thank you for all the orders we have received, and we apologize for any inconvenience caused to our customers waiting for the release. Thank you kindly look forward for your understanding.
This should come as no surprise. Not only are these the most exciting cameras that Canon has released in many years, but manufacturing and supply chains are still attempting to recover from the worst of the worldwide lockdowns caused by the ongoing COVID-19 pandemic.
Still, if you haven't already put in your pre-order for the EOS R5, EOS R6, BG-R10 battery grip, RF 1.4x extender, or the RF 2x extender, expect to wait a while before your order is filled, even once the cameras and accessories start shipping.
(via Canon Rumors)